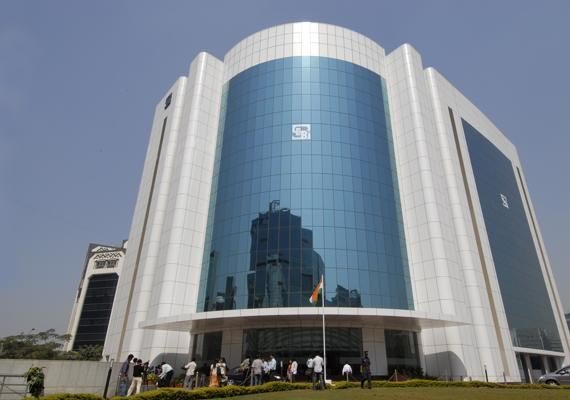 New Delhi: DSP Blackrock has approached market regulator SEBI to launch its retirement-linked mutual fund, possibly the third fund house to come out with such a product.
Prior to that, Axis MF and SBI MF had filed their respective draft papers with SEBI to launch retirement-linked mutual fund.
DSP Blackrock' Retirement Benefit Pension Fund, an open-ended mutual fund retirement-linked plan, will invest in equity and debt.
"The investment objective of the schemes is to provide pension to an investor in the form of income/cash flow to the extent of redemption value of their holding after the age of 60 years by investing in a mix of securities comprising equity, equity-related instruments and/or debt/money market instruments," DSP Blackrock said in its draft papers.
Axis MF had filed draft papers with SEBI in November, while SBI MF had done so in August.
At present, only two fund houses have retirement-linked pension plans — Franklin Templeton Pension Fund and UTI Retirement Benefit Pension Fund.
As per the Budget, retirement funds floated by fund houses have been given tax benefits in line with pension funds to attract long-term domestic savings into the equity market.