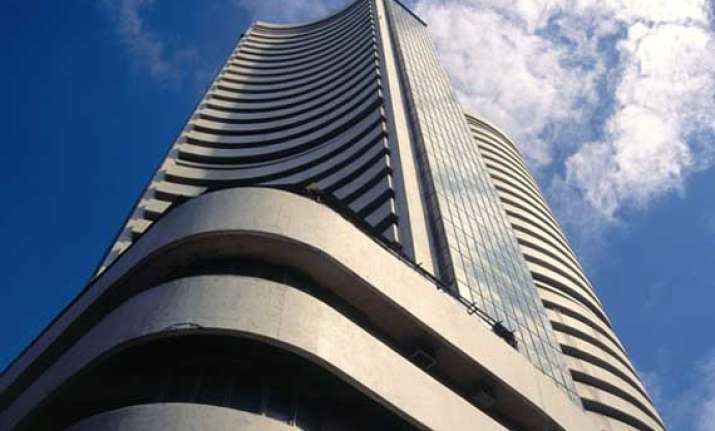 New Delhi, Dec 7: Realty major DLF on Friday said it is likely to bring a follow-on public offer (FPO) before June to dilute promoters' stake to 75 per cent as per market regulator Sebi's guidelines.
"We will issue fresh equity shares. Most likely it will be a FPO, unless foreign and domestic institutional investors bid competitively for our shares," DLF Group Executive Director Rajeev Talwar told reporters here when asked about dilution of promoters stake.
On the timing of the issue of fresh shares, he said it will be before June next year as per the Sebi guidelines, unless the regulator extends the deadline.
As on September 30, promoters and their group companies held 78.58 per cent stake in DLF, the country's largest real estate developer.
As per the Sebi guidelines, private companies should have a minimum public shareholding of 25 per cent by June 2013.
DLF will have to issue about 4-5 per cent fresh equity shares of the paid-up capital in order to bring down promoter stake to 75 per cent.
Last month, the company had announced that it would issue fresh equity shares to comply with Sebi guidelines on public shareholding. The proceeds of the issue would be utilised to cut debt, which currently stands at Rs. 21,200 crore, it had said.
DLF had also said that its debt will come down to Rs. 15,000 crore level after sale of two big-ticket non-core assets (hospitality chain Amanresorts and wind energy business), surplus cash flow and capital market transaction.
In 2007, DLF had come out with its IPO and raised over Rs. 9,000 crore. The company had offered shares at Rs. 525 each that are now trading at around Rs. 200 apiece.
The company's promoters had sold 9.9 per cent stake in 2009 to raise Rs. 3,860 crore.