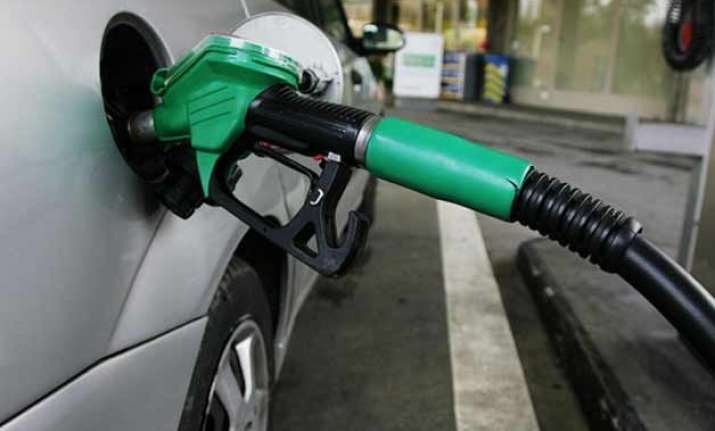 Shimla: Diesel would be costlier by Rs 2.50 per litre in Himachal Pradesh as cabinet yesterday decided to increase VAT on diesel from 11.5 per cent to 16 per cent.
The VAT on diesel is higher in neighbouring states and Himachal was under pressure to hike VAT to bring parity but diesel would be still cheaper in the state as compared to adjoining states, Excise and Taxation minister Prakash Chowdhary said.
The notification to this effect would be issued after ten days after giving due notice.
Chowdhary said that the decision has been taken to bring parity in diesel prices in the region and Punjab and Haryana have agreed to reduce VAT on diesel to 17 per cent but there would be no difference sale prices as landing cost of diesel is higher in the state, Chowdhary said.