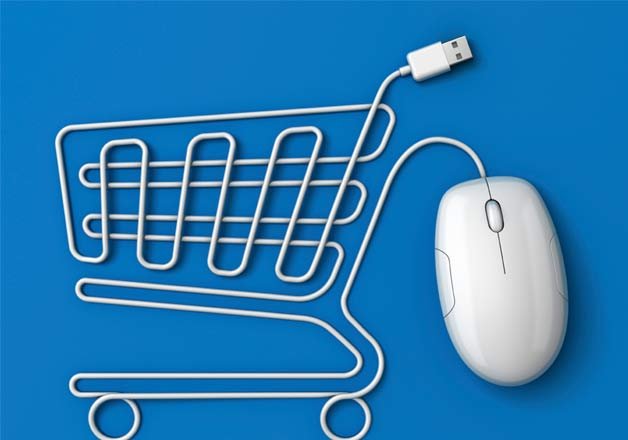 New Delhi: The Delhi High Court has ordered the Enforcement Directorate (ED) to look into the alleged flouting of country's foreign direct investment (FDI) rules by all 21 e-commerce players in India including Snapdeal, Jabong, Myntra and Amazon-owned Junglee.
A single bench of Justice Rajiv Endlaw issued the order on Thursday after hearing a petition filed against the government by the All-India Footwear Manufacturers and Retailers Association (AIFMRA), on the grounds that India bars overseas capital in the sector and that such investments were also in breach of the Foreign Exchange Management Act.
AIFMRA had alleged that the ecommerce companies are deploying overseas funds in direct violation of country's FDI norms.
The court has ordered investigation of 21 companies and asked the government of India to file a report and counter affidavit" by December 21,said Rishi Agrawala, counsel for the All India Footwear Manufacturers & Retailers Association that had petitioned the court in August.
Earlier, the court had sought replies from the ministries of finance and commerce, RBI and Enforcement Directorate, among others, on the AIFMRA's plea seeking a level playing field amongst the retailers in the physical world and retailers in the cyberspace (internet world).
While seeking parity in foreign direct investment (FDI) norms with e-commerce players, AIFMRA had sought a probe into the affairs of various e-commerce websites offering footwear for sale, and also appropriate action against them under money laundering laws.
Alleging that ecommerce players, which have attracted thousands of dollars in overseas funding using the marketplace model, Senior counsel A M Singhvi said, these entities are evading the law by creating a complex and convoluted business structure by creating a façade of a market place model".
"E-commerce websites are doing business through the Internet as online stores in complete violation of the consolidated FDI policy of 2015, which became effective from May 12, as also the Foreign Exchange Management Act 1999, and the Foreign Exchange Mangement." Singhvi said.
India bars FDI in business-to-consumer (B2C), multi-brand ecommerce but allows 100% FDI in the business-to-business (B2B) segment. Earlier this month, it allowed single-brand retailers to sell online provided they already have permission under that category.
With the rapid growth of E-commerce comapnies, a  Bank of America Merrill Lynch report released earlier this month predicted India's ecommerce market could touch $200 billion in gross merchandise value (GMV) by 2025.