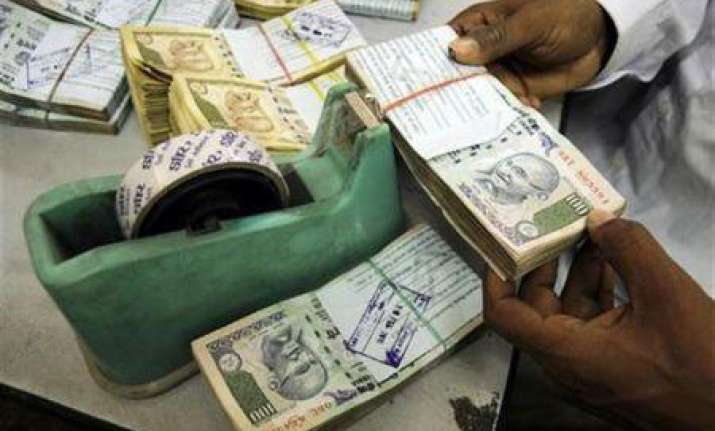 New Delhi: Looking to raise Rs. 3,000 crore for the government, the exchange-traded fund (ETF) of select central public sector enterprises opened today for subscription by investors.
The CPSE ETF is an open-ended scheme that consists of shares of 10 major public sector units, including Oil & Natural Gas Corporation, GAIL India and Coal India.
The new fund offer opened today for subscription by anchor investors (investing above Rs. 10 crore) and will open tomorrow for non-anchor and retail investors. The offer for non-anchor investors closes on March 21.
"Though ETF is a very popular investment vehicle globally, it is at a nascent stage in India. Also, equity ETFs are yet to gain traction here. Through the CPSE-ETF, the government is trying to make this product popular," Alok Tandon, Joint Secretary in the Department of Disinvestment, told reporters here.
The new index is another option for the government to divest stake in public sector firms, he said at an event organised by Goldman Sachs Asset Management Company here.
The government plans to raise up to Rs. 3,000 crore from this scheme in the current financial year, Tandon said.
The success of the scheme would ensure the government meets the disinvestment target of Rs. 16,000 crore.