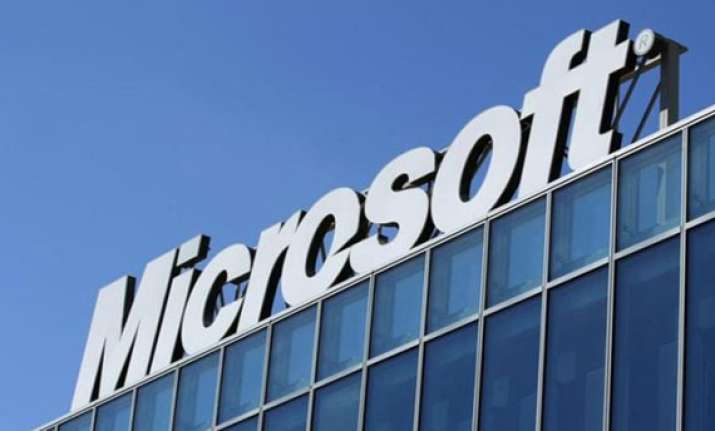 New Delhi: A Delhi court has ordered lodging of a criminal case against unknown persons for allegedly conspiring and cheating software giant Microsoft Corporation by infringing its copyright and uploading pirated softwares on customers' laptops and other devices.
Chief Metropolitan Magistrate (CMM) Veena Rani ordered registration of FIR on the complaint of US-based Microsoft Corporation and its Indian arm, Microsoft.
The court directed the Economic Offence Wing (EOW) of Delhi Police to register the case against unknown persons under relevant provisions of law and investigate the matter.
"In the present case the complainant (Microsoft) has specifically averred that some unknown persons/firms are indulging in the piracy of the complainant's software and this is causing severe losses to the complainant company both in terms of money as well as in terms of reputation.
"I have also perused the packaging of the product one of which is counterfeit. I am satisfied that an investigation is required into the allegations. I, therefore, direct the SHO/EOW to register an FIR and conduct the investigation in the matter with the help of the complainantsherein," the CMM said.