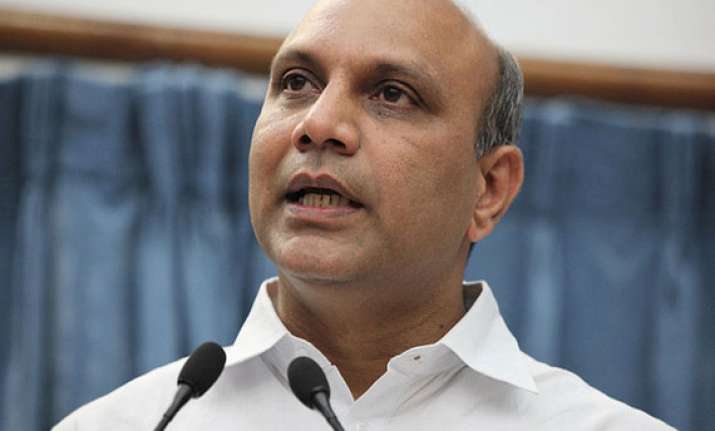 Mumbai: Union HRD Minister Pallam Raju today said the country has the potential to become global hub to supply skilled manpower due to its huge demographic advantage.
"We have the potential to become the worldwide hub for sourcing skilled labour, apart from meeting the country's demand," Raju told a HR summit organised by CII here. Stating that the bigger challenge is to make these large workforce more employable, Raju noted that "out of around 4 lakh engineering students passing out every year only about 20 per cent are employable.
Developing skills is as important as training. A larger effort is needed to create a skilled workforce who can be employed." ICICI Bank Managing Director and CEO Chanda Kochhar told the summit the country will be adding 25 per cent of the world's unskilled workforce over next few decades or so.
"We need to create 12 million jobs every year...we need to train, innovate and invest," Kochhar said, adding: "If we leverage our human capital, it will drive economic growth. Manufacturing plays a bigger role in creating jobs. We need investment in all the sectors to create jobs."
Citing the example of high imports of electronic goods, she said: "We imported USD 30 billion worth of electronic goods last fiscal and it will soon touch USD 50 billion.
The import is growing 15 per cent per annum.  "This is the third largest import bill for us after oil and bullion. Is it possible to manufacture these items here and if (we can) do it we can create around 20 million jobs."
Recognising that our future growth depends on greater skill development, Raju said: "The National Policy for Skill Development aims to create a skilled workforce of 500 million by 2022. The 12th Plan has put a modest target of skilling 80 million by 2017."
Lamenting that despite rapid growth over the last decade, there has not been a substantial creation of new jobs, Raju said it was a cause for concern as nearly 12 million people would join the workforce every year.  
He also called for more workforce joining the organised sector saying of the around 500 million workforce only 14 per cent are in the formal sector.