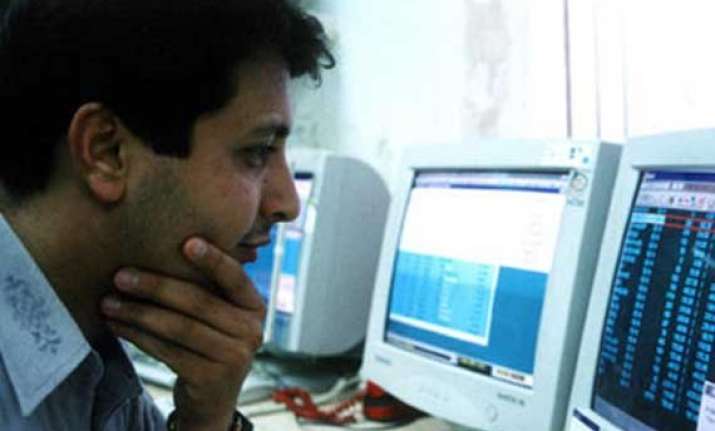 New Delhi: Indian companies have mopped-up more than Rs 4,500 crore through issuing 'Rights' shares till August this year to meet working capital requirement.
In a rights issue, shares are issued by companies to the existing investors as per their holding at a pre-determined price and ratio.
As per data compiled by capital market regulator Sebi, companies have raised Rs 4,549 crore in the first eight months of this year, as compared to Rs 6,514 crore garnered in the entire 2013.
In all, 13 companies opted for the rights route during the January-August period as against 20 firms in 2013.
Market experts are of the view that 2014 looks more promising.
"Current equity market scenario is providing opportunities for companies to match the last year's level of fund raising through rights issue," Amrapali Aadya Trading & Investment Chief Managing Director Sanjeev Sinha said.
Most of the funds have been raised to support the working capital requirements and for general corporate purposes.
Firms raked in Rs 4,573 crore in 2013-14 as against Rs 8,945 crore garnered in the preceding fiscal.