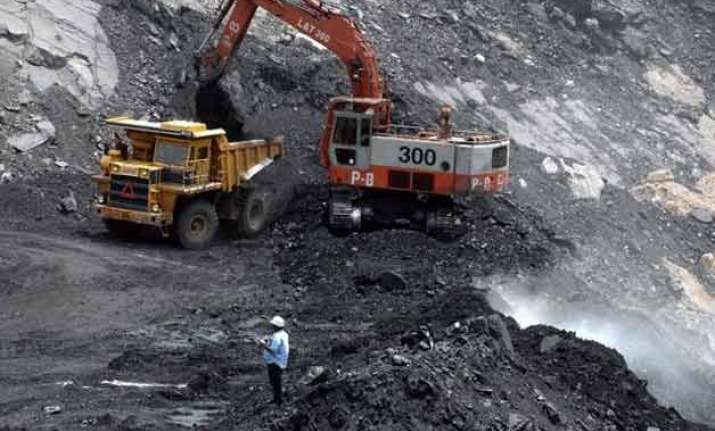 Kolkata: Coal India has missed the production target for the financial year 2014-15 by 3 per cent, recording an output of 494.23 million tonnes.
The company's output target was 507 mt for the fiscal, Coal India said in a filing to the BSE.
In the financial year 2013-2014, the company had clocked a production of 462.53 mt.
Last month, the company had produced 57.27 mt against its target of 56.87 mt.
While the offtake or actual lifting of coal by consumers stood at 489.34 mt during the fiscal, it fell short by six per cent of the set target.
Last month, Coal India Chairman and Managing Director S Bhattacharya had said: "We would be somewhere around 493 mt in the current fiscal."
"In the absence of access to resources", it may not be possible for CIL to achieve the target for the current fiscal, he had added.
"The environment clearance could not be operationalised at the state level," Bhattacharya said.
He had earlier said that ramping up output and improving profitability would be the top-most priorities for the company, although he admitted that the production target of 925 mt by 2019-20 was a huge challenge.