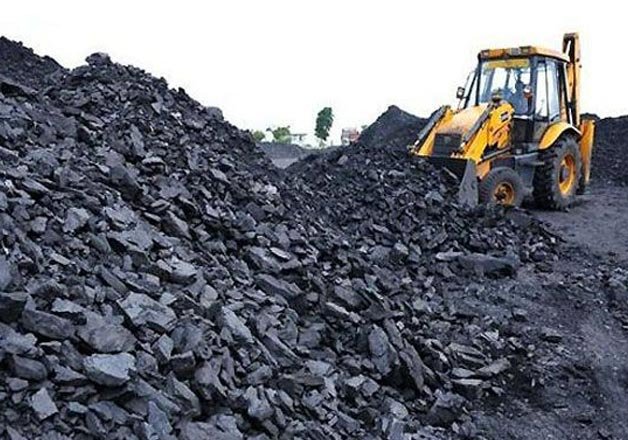 New Delhi: The state-owned CIL is getting ready to start auction of coal linkages to the non-power sector, including steel and cement, either by March-end or early April.
"We are looking to begin the auction of coal linkages by either March-end or early April," a Coal India (CIL) official said. The government had this week issued broad guidelines for the methodology of the auction.
The state-owned firm will finalise the quantity to be put up for sale after assessing the requirements from various sectors such as steel, cement and sponge iron, among others, the official said. "The process of coal linkage auction is under way," he said.
Taking forward the process, the government had earlier said the initial floor price will be at the relevant CIL Run of Mine (ROM) figure and bidders will bid for a premium above that for relevant grade. ROM is the coal delivered from the mine that reports to the coal preparation plant and is not graded according to quality or size.
The ROM price to be paid will be suitably indexed by CIL/Singareni Collieries Company Limited (SCCL) for subsequent years. The successful bid premium shall remain constant over the contract period.
The maximum bid quantity by a particular bidder shall not exceed the normative requirement of the end use plant, the ministry had said, adding that CIL/SCCL will chalk out an annual or six-monthly auction calendar.
In a bid to ensure supplies and a level-playing field to non-regulated sectors, the government had earlier this month said the same will be provided to them only through the auction. The government is planning to auction coal linkages of around 24 million tonnes in the first year.