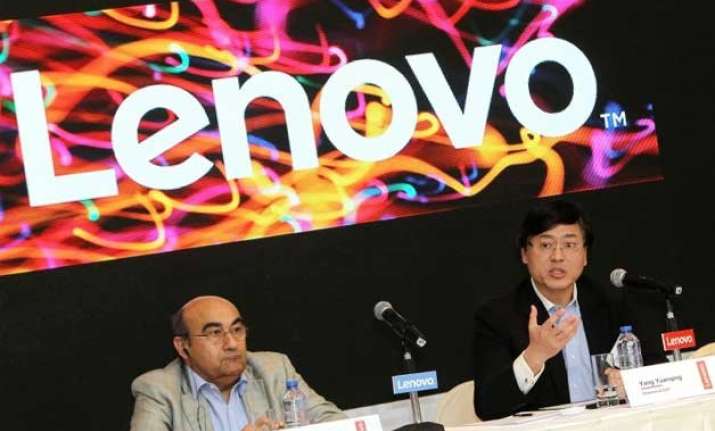 Beijing:  China's Lenovo Group, the world's biggest personal computer maker will lay off about 3,200 workers after profits more than halved in the second quarter of 2015, the company announced on Thursday, becoming the first Chinese firm to slash jobs.
The job cut, which will be conducted in the company's non-manufacturing work force, accounts for about 10% of the non-manufacturing headcount and five percent of its total employees globally, according to a company statement filed to the Hong Kong Stock Exchange, where it is listed, state-run Xinhua news agency reported.
"In the face of financial results that did not meet expectations, Lenovo is undertaking broad, decisive actions -- including better aligning its businesses and significantly reducing costs," the company said in a statement.
Lenovo saw profits attributable to its equity holders slump 51% year on year to $105 million in the second quarter.
The company suffered from a decline in global demand for PCs, which account for around a third of its revenue. Revenue from its PC business was down 13% year-on-year, while its mobile sector- combining Lenovo and Motorola was up by 33%.
The company said its share in the worldwide smartphone market had slipped 0.5% in the first quarter, "affected by softer demand and severe competition in the China smartphone market".
It also cited challenges in Brazil and Latin America as slowing momentum for Motorola's business growth.
Lenovo bought Motorola from Google for $2.9 billion in last October.