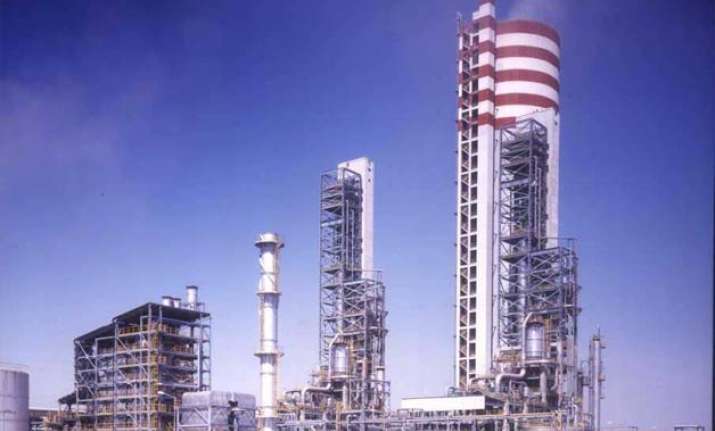 New Delhi:  The Cabinet Committee on Economic Affairs (CCEA) on Wednesday approved continuing production from three plants that use naphtha as feedstock, till gas is made available through pipelines or other means.

"The CCEA today (Wednesday) okayed the continuation of production of urea from Madras Fertilizers (MFL), Mangalore Chemicals and Fertilizers (MCFL) and Southern Petrochemical Industries Corporation (SPIC), using naphtha as feedstock," Fertiliser Minister Ananth Kumar told reporters here after the meeting of the cabinet panel.

"The decision has been taken to ensure smooth supply of fertilisers in the southern states. The total requirement of Karnataka, Tamil Nadu and Kerala is 23 lakh tonne (LT), and the annual production of these three units is 15 LT per annum," he added.

Under the Modified New Pricing Scheme (NPS)-III, the three units - MFL-Manali, MCFL-Mangalore and SPIC-Tuticorin - were permitted to produce urea from naphtha as feedstock till June 30 last year, which was later extended twice by the union cabinet to April 16 this year.

"However, the state government concerned, that is government of Tamil Nadu and Karnataka, would be required not to charge VAT or entry tax on the Naptha/FO as decided in the earlier meeting of the CCEA in December 2014," the CCEA communique said after Wednesday's approval.