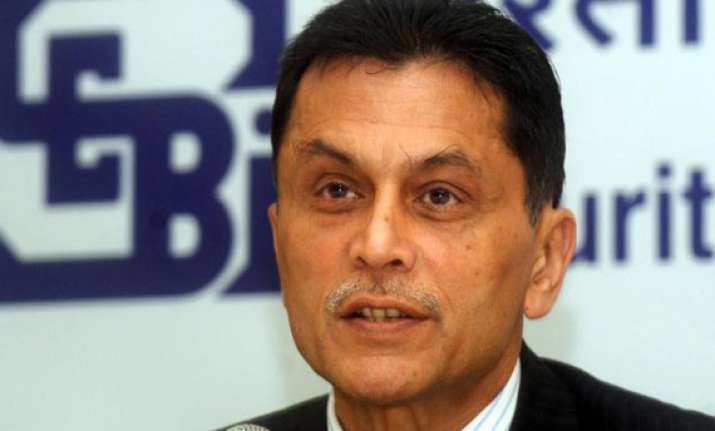 Mumbai: Hitting back at CBI for launching an enquiry against him on the basis of an already disposed of I-T probe, former SEBI chief C B Bhave says the agency was working with a "crazy logic" and has ignored the fact that the tax department itself found no merit in the case years ago.
Hinting at certain revelations from his side in days to come, Bhave also accused CBI of indulging in "pick and choose" while registering an Preliminary Enquiry against him and another former senior official of the SEBI in Shah-related matters.
A former Maharashtra cadre IAS officer of the 1975 batch, Bhave further said that CBI must probe him if it has any evidence. But CBI would have to "publicly apologise" to him for tarnishing his reputation if they find no substance, he told PTI in an interview.
When asked whether actions taken by SEBI against Sahara and other corporate entities during his tenure could be linked to the present case, Bhave said, "I have no idea and there is no way of knowing the same unless they (CBI) share something with us.
"Whatever I know is from newspaper reports. They have not shared anything with us and have not contacted us yet."
The PE has been registered on the grounds that SEBI granted a licence to MCX-SX in 2008 and further renewed it during subsequent years despite an income tax department probe against the applicant entities.