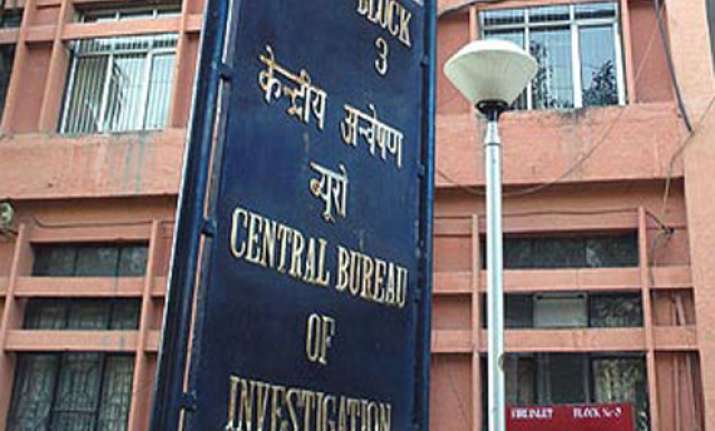 New Delhi, Dec 21 : The CBI on Friday filed a charge sheet in connection with alleged irregularities in spectrum allocation during the NDA regime involving three telecom companies, including Bharti Airtel and Vodafone India, while pegging the loss at Rs. 846 crore.
The CBI in its charge sheet filed before CBI Judge O.P. Saini named Bharti Airtel Ltd, Vodafone India Ltd and Hutchison Max and Sterling Cellular, former telecom secretary Shyamal Ghosh as accused for alleged irregularities in grant of additional spectrum.
J.R. Gupta, former deputy director-general (VAS) cell of DoT and former director of BSNL, who was named in the FIR as one of the accused, has been made as one of the 73 witnesses in the case, the CBI told the court.
The agency said no action has been taken against former telecom minister Pramod Mahajan and no charges have been found against the promoters of Airtel and Vodafone.
The court has fixed January 14 for consideration of the charge sheet.
The agency alleged in the charge sheet that the DoT had increased the base spectrum for telecom companies from 4.4 MHz to 6.2 MHz during Mr. Mahajan's tenure and also allocated extra spectrum on subscriber-based criteria.
It alleged that Mr. Mahajan had allotted addition spectrum to these companies in a hurried manner and in contravention with the then telecom policy.
The accused have been charge sheeted under Section 120-B (criminal conspiracy) of the IPC and various provisions of the Prevention of Corruption Act relating to misconduct by public servant by accepting illegal gratification by abusing his official position.
"Investigation has revealed that Shyamal Ghosh, then chairman of Telecom Commission and secretary DoT, in conspiracy with late Pramod Mahajan, then telecom minister and the accused beneficiary companies i.e Hutchison Max and Sterling Cellular and Bharti Airtel Ltd through their representatives, abused his official position as public person and showed undue favour which caused loss of Rs. 846.44 crores to the government exchequer and corresponding undue gain to the aforesaid telecom companies," it said.
The agency said this included incidental gains to other telecom companies by charging additional one per cent of AGR instead of charging the required additional two per cent of AGR for allocation of additional spectrum from 6.2 MHz upto 10 MHz."