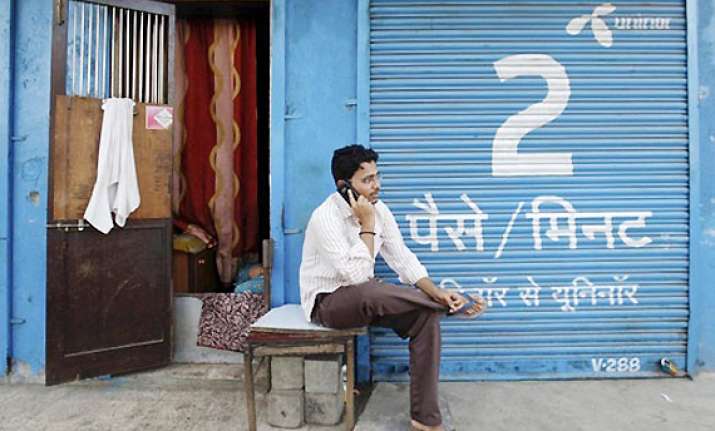 New Delhi, Mar 10: The Union Cabinet today deferred a decision on a proposal to make a Presidential reference on the Supreme Court's order on 2G licences regarding auction of natural resources.

Sources said it was decided at the meeting to call the Solicitor General for hearing his views before a decision is taken. Another meeting may be held next week, sources said.

The government is considering seeking the Presidential reference as it wants clarity on the apex court's February two verdict on natural resources in the 2G spectrum case.

The Supreme Court had said natural resources should be auctioned and the reference is planned to be sought under Article 143 of the Constitution as per which the President can seek clarification from the apex court on its judgements on issues of public interest, the sources said.

The government has already, on March 2, filed the review petition in the apex court questioning its verdict holding as unconstitutional the policy of first-come-first-served in allocation of 2G spectrum saying it has entered into the exclusive domain of the executive and beyond the limits of judicial review.

It contended the top court's prescription of a single method for distribution of all natural resources, including spectrum, through "auction" route is contrary to the principle of separation of powers embodied in the Constitution.

Earlier, the UPA government had gone for the Presidential reference in 2004 on the river water-sharing dispute between Haryana and Punjab.