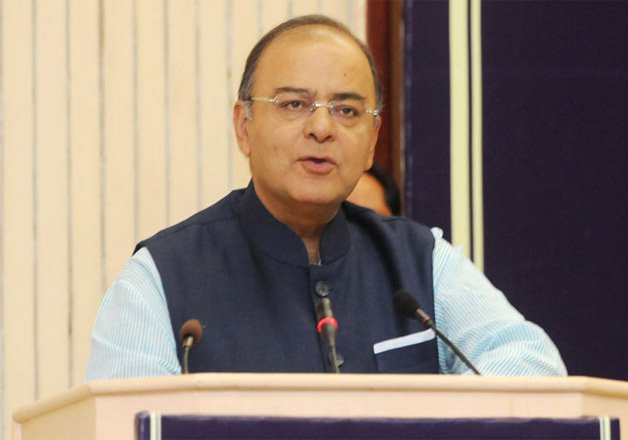 New Delhi: Finance Minister Arun Jaitley today presented his second full-fledged Union Budget for the financial year 2016-17 in the Lok Sabha today. There were some major announcements by the FM with regard to technological developments that the government envisages for the coming years.
 A key aspect of PM Modi's Digital India initiative, Jaitley said technology would be used in all aspects, starting from tax and markets to data mining and more with the help of better IT systems. Here are some of the major announcements made by FM Jaitley that have a tech imprint: 
•    Government to launch e-platform for farmers. This unified e-platform aims to connect up to 250 Agri mandis by September 2016 and up to 585 mandis by March 2018. This will allow farmers to sell their produce in any mandi of their choice. 
•    Two new schemes to improve digital literacy in the country — national digital literacy mission and digital saksharta abhiyan. 
•    National Digital Literacy Mission Scheme aimed at rural India, which envisages making the Indian citizens connected with Internet.
•    The government plans to cover about 6 crore houses in rural areas in the next three years and provide digital devices like computers, tablet PCs and smartphones, and Internet usage
•    Digital depository for school leaving certificates has been announced. As a part of Digital India initiative, the digital depository will be a one stop house for keeping all education related certificates of school and colleges.
•    FM Jaitley also mentioned that 10 private and 10 public educational institutes will be made world-class with Digital depository. 
•    FM Jaitley announced cabinet's approval of the Start Up India campaign. To encourage entrepreneurs, Jaitley has announced a range of tax benefits, including 100 percent tax deduction for three out of five years. 
•    Government announced Rs 500 crore allocation for the Stand Up India scheme, which orders banks to provide easy loans to for women, Dalit entrepreneurs.
•    National Digital Literacy Mission Scheme to launched, which will cover about 6 crore of houses in rural areas in the next three years.
•    Expansion of e-sahyog program to seven mega cities to help small taxpayers with an online interface.