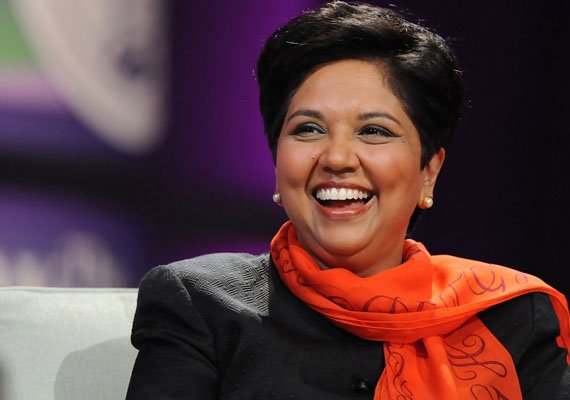 New Delhi: Gone are the days when women were considered no match for all powerful men in this world.
The male dominated world was always reluctant to even acknowledge the fact that women were as good as men on parameters of hard work, intelligence quotient (IQ) and leadership traits.
The new generation  women across the world have overcome all negative notions and have proved themselves beyond doubt in all spheres of life including the most intricate and cumbersome world of entrepreneurship.
Yes, there is a section among women who believe in short-cuts but at the same time there is no dearth of women who are confident ,believe in themselves and have enormous fire in their bellies to take on the best in the business and beat them at their own game.
India too has its own pool of such bold and fearless women who have made a mark for themselves both within the country as well as overseas.
Their relentless zeal, incessant quench for success and willingness to walk the extra mile have broken all myths about their inborn limitations that were supposed to be major roadblocks on their success expressways.
Let's meet 15 such Indian women who can be easily termed as role models for every Indian- both males and females: