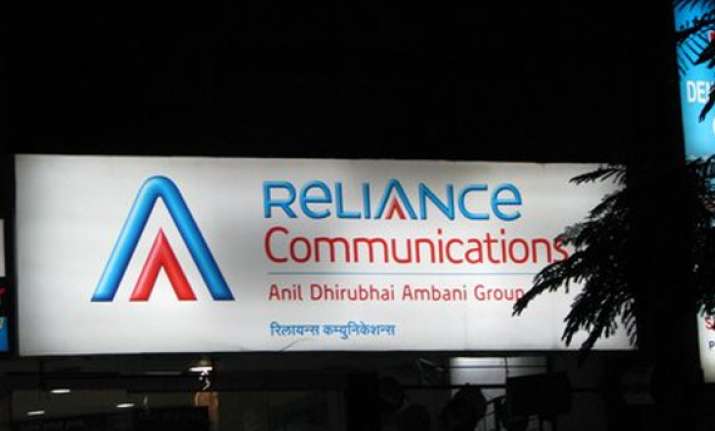 New Delhi: Reliance Communications, a part of Anil Ambani's Reliance group, plans to slash 37 per cent of its 15,000-strong workforce by the end of this month.
In a cost cutting measure, the company will outsource its call centre and shared services, reports The Economic Times. It will sign deals worth Rs 700 crore with two third party providers to manage the services. This means nearly all 4500 of its call centre employees and 1500 of its shared servcies will exit RComm's pay rolls.
This is part of a restructuring move aimed at exiting non-core businesses and cutting costs, ET said.
The outsourcing will lead to a saving of Rs 200 crore in the annual salary bill alone. The company is not ready to carry on with the two departments that they think added no value to the company's profits. As on March 31, 2014, the total debt of the company stood at Rs 40,000 crore.