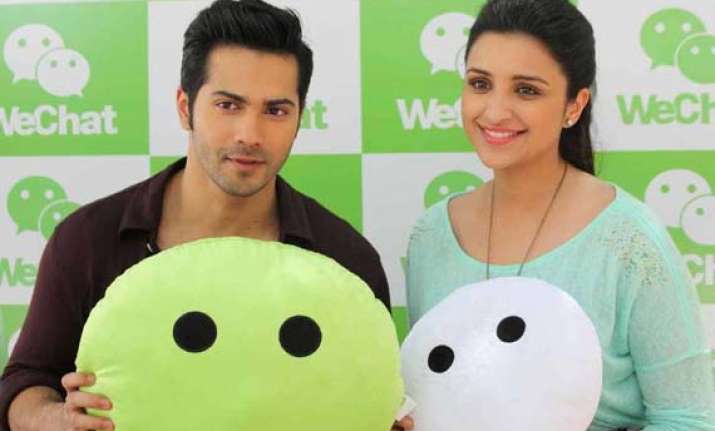 New Delhi: WeChat, the popular mobile social communication application for smartphones, will now be available on the new Nokia X Software Platform. WeChat, which already comes preloaded on the recently launched Nokia X, will also be available on Nokia X+, and Nokia XL when they get launched in India in early Q2, 2014.
"We are thrilled to bring WeChat to the Nokia X smartphone family. We continually aim to bring people the best smartphone experience with our innovative hardware and software, and WeChat is a perfect addition to help people stay connected and share more joy with friends," said Bryan Biniak, Global Vice President and General Manager, Developer Experience, Nokia. 
WeChat claims that it is the fastest growing social media platform with a 379 per cent increase in users during the period of Q2 to Q4 2013, topping the GlobalWebIndex's Q4 2013 report in terms of growth.
WeChat bring features like "People Nearby," "Shake" and "Draft Bottle," and free stickers for Nokia users. Earlier, Micromax teamed up with BlackBerry's popular messaging service.