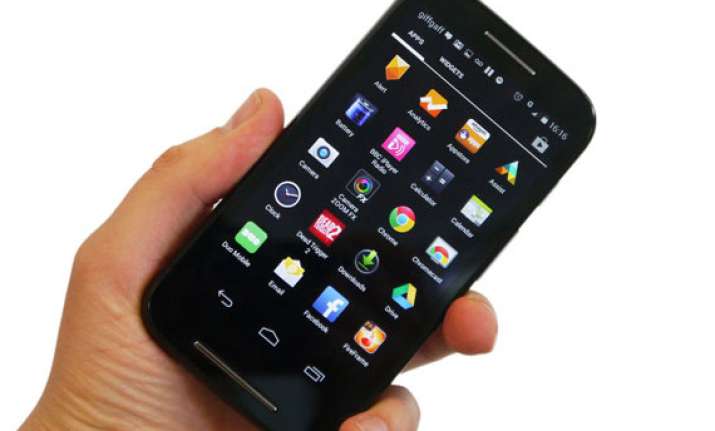 New Delhi: Owners of Moto G, Moto E and Moto X phones can now upgrade their devices to the latest Android 4.4.4 Kit-Kat. Google has started rolling out the update to all the devices over the air and it's available to all the users in India. This was informed by Motorola India through a tweet that they have began rolling out Android 4.4.4 Kit-Kat to all the Moto G, Moto E and Moto X phones.
The roll out is carried out in phases so it would take some time to reach all corners of the country.
To check out the KitKat update, first go to 'Settings' then tap the option that says 'About phone'. Now tap 'System updates' at the top.
The firmware upgrades would consume several MBs and that may incur your additional costs.
Your handset will restart once and then install the latest downloaded files. Your firmware should now be up to date.
As of now, Google has released the Android v4.4.4 KitKat (with build number - KTU84P) for select Nexus devices - Nexus 5 (GSM/LTE), Nexus 7 2012 and 2013 editions (Wi-Fi), Nexus 10, Nexus 4, and other Google Play smartphones.