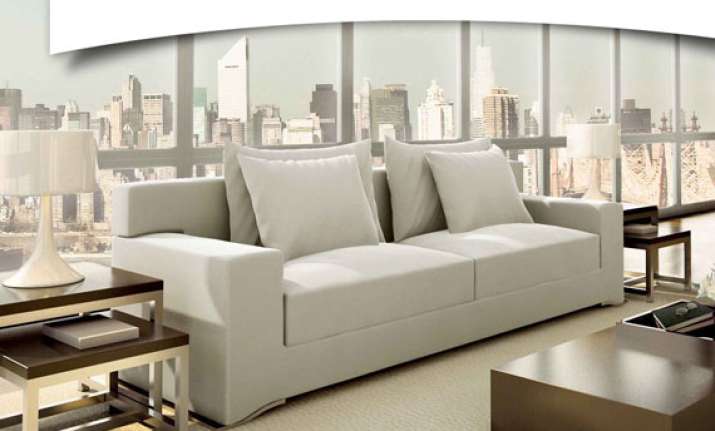 New Delhi: Realty firm Logix group on Saturday said it is developing a mixed-use commercial project in Noida at an investment of R1,000 crore. The project 'Noida City Center' includes a 7 lakh sqft shopping mall, 2.5 lakh sqft office towers, two hotels with combined 400 rooms and 100 service apartments.
"The total cost of the 6 acre project is R1,000 crore and out of that, R600 crore is for the shopping mall," Logix group CMD Shakti Nath told reporters in Delhi.
The project was launched during India Couture Week 2014 in the presence of designer Manish Malhotra and FDCI president Sunil Sethi.
"The shopping mall will be operation in 4-5 months. We have already undertaken leasing of about 75%," Nath said, adding that the office, hotels and service apartments would be completed in the next two years.
The mall would feature PVR Cinemas' 15-screen superplex and the first Imax of northern India.