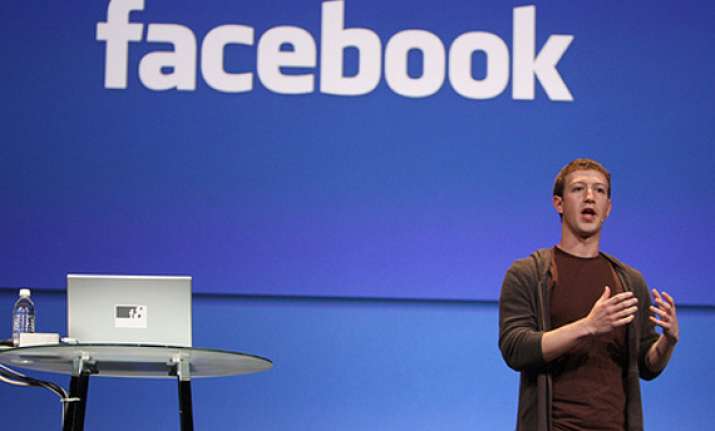 New Delhi: Popular social network Facebook has turned ten today. In its first decade Facebook has garnered users from all over the globe keen to communicate with friends, post updates and share photographs.
The social network - which was established by Mark Zuckerberg while at Harvard University - has grown to become a multi-billion dollar company. The company has recently reported revenues of about $2.5 billion from 750 million daily users.
But the birthday celebrations are not without fears and uncertainty. These include the rising popularity of other new photo-sharing and messaging services such as Snapchat, Whatsapp and Instagram, an aging user base, and teenagers deserting the platform.
"It is the largest social network in the world, but many are questioning whether it will survive another 10 years," analysts question.
"Still Facebook is in a good position to expand and grow further, thus creating a strong 'network effect' and adding new services to keep users engaged."
A recent Princeton University study predicted Facebook could lose up to 80% of its users by 2017.
Here's a look at some key developments happened in Facebook's ten years history: