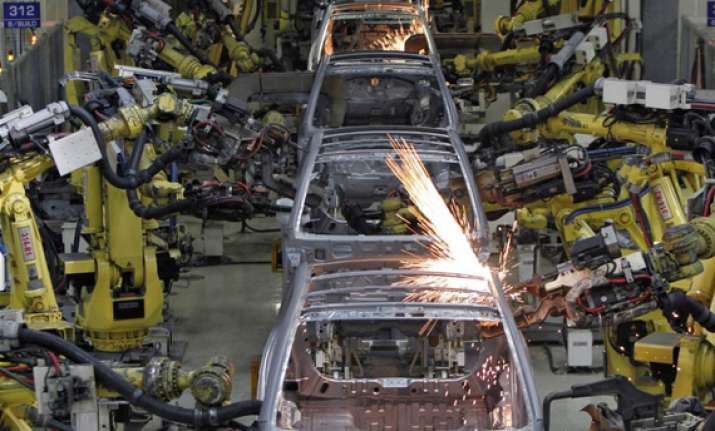 New Delhi: Price of cars and two-wheelers are set to decline after Finance Minister P Chidambaram announced a reduction in excise duty on small cars, motorcycles and scooters from 12 per cent 8 per cent in the Interim Budget 2014. The cut in duty will be applicable up to June 20, 2014, when the new government is likely to present the full year budget.
The finance minister has reduced excise duty on SUVs cut from 30 to 24 per cent, in large and mid-segment cars from 27-24 per cent to 24-20 per cent.
Chidambaram has also cut duty on consumer durables.