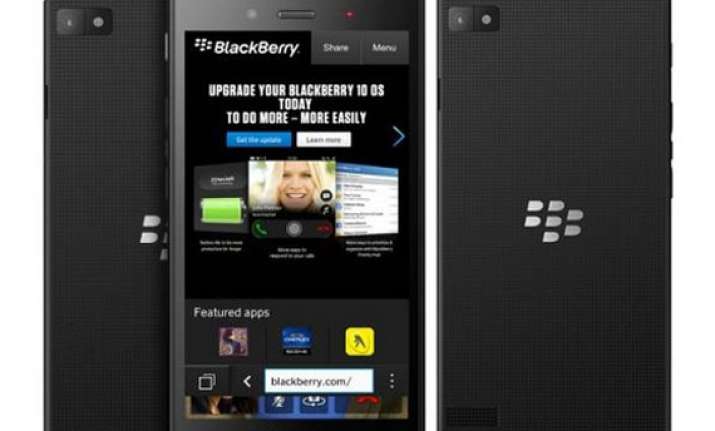 New Delhi: BlackBerry has announced a new duo of smartphones at the Mobile World Congress 2014 – the BlackBerry Z3 and the BlackBery Q20.
The first of the two, Z3 (aka Jakarta), is the result of BlackBerry's co-operation with Foxconn. The device has a Z10-like all-touchscreen form factor and is heading to Indonesia, where users will be able to buy it starting from April for some $200.
The Z3 has a 5-inch screen while running BlackBerry 10.2.1 out of box.
At the same time, the Canadian company also announced the Q20 or BlackBerry Classic, featuring classic trackpad, function keys and a big 3.5-inch screen. The company promises a bigger battery and the device is slated to release in the second half of the year.
The company has also unveiled a new version of its Mobile Device Management system, BES 12, which will be able to manage all devices with just the one system. In addition, it also unveiled Enterprise BBM Suite (BBM Protected), and has signed new clients as BES customers – Daimler AG and Airbus Group.