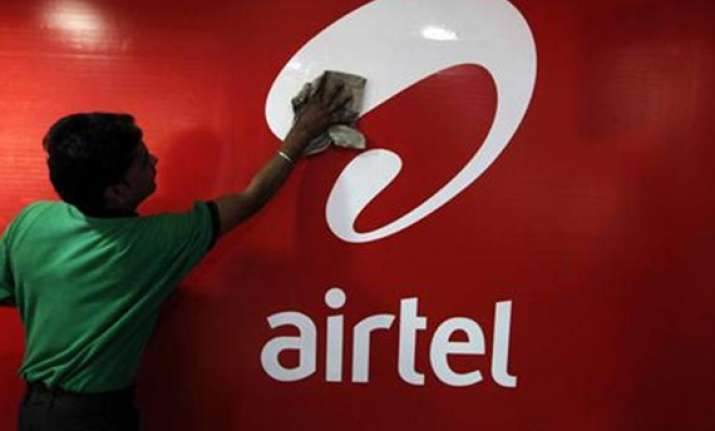 New Delhi: Bharti Airtel, India's biggest mobile-phone company, reported a 89% jump in its fourth-quarter consolidated net profit on rise in call charges and higher revenue from data business.
Bharti posted a net profit of Rs 962 crore in January-March as against a Rs 509 crore earning in the same period last year.
"Consolidated mobile data revenues at Rs 1,900 crore grew by 93.4% year-on-year, accounting for more than one-third of the growth," the company said in a statement.
Total revenue for the fourth quarter was up 13.5% to Rs 22,219 crore as compared to Rs 19,582 crore a year ago.
For fully 2013-14 fiscal, the net profit rose 21.8% to Rs 2,773 crore as against Rs 2,276 crore in previous year. Revenue was up 11.5% to Rs 85,746 crore.
Annual consolidated revenues were mainly driven by mobile data (96.3%), DTH (27.5%), Airtel Business (19.1%) and South Asia (41.2%).
"The year has ended on a satisfying note, both in operational and financial terms. Network and spectrum investments, a refreshed IT strategy, innovative service platforms and an energised organisation will enable sustained growth in India and South Asia," Bharti Airtel MD and CEO (India & South Asia) Gopal Vittal said.
Mobile voice realisation in India improved to 37.07 paisa per minute (up 2.08 paisa Y-o-Y).
"Mobile data revenue at Rs 1,325 crore registered a growth of 89.2% Y-o-Y while telemedia, DTH and Airtel Business registered double digit revenue growth," the company said.
The net debt at the end of March 31, 2014 stood at Rs 60,541.6 crore.