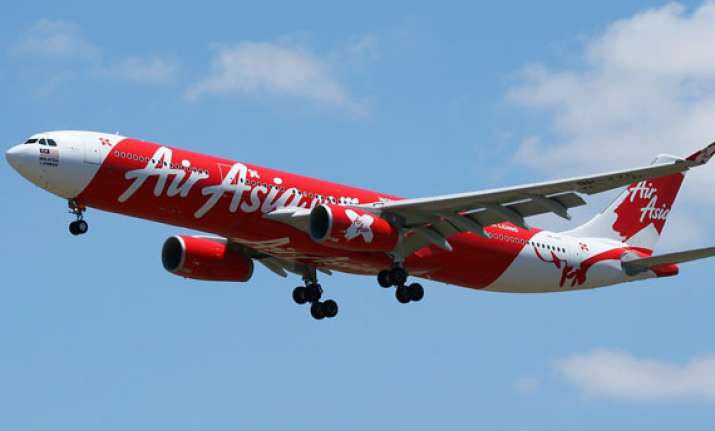 New Delhi: AirAsia India, the joint venture of AirAsia Bhd and Tata Sons Ltd, reported a net loss of 13.8 million Malaysian ringgit (about Rs 26 crore) for its Indian joint venture operations for the quarter ended June.
The airline is expected to widen its losses as it expands. AirAsia India commenced operations with a Bangalore-Goa flight on June 12.
In contrast, for the quarter ended June, Jet Airways and SpiceJet posted losses of Rs 217 crore and Rs 124 crore, respectively.
AirAsia India operates a single Airbus A320 plane; it has eight flights from Bangalore to Goa, Chennai and Kochi. It is to start services to Jaipur and Chandigarh next month, after inducting its second aircraft. The airline also plans to fly to the Northeast and ramp up its fleet size to six by the end of this year.
Announcing its entry into India, the airline unveiled a Rs 5 promotional fare on the Goa route, but IndiGo went one up with Rs 1 fares on the same route.
Meanwhile, to lure travelers, the airline is offering promotional fares from Rs 600 on advance tickets. This offer is available on bookings made till August 31 and travel period between October 26, 2014, and October 24, 2015.
Under this offer, all-in-fares from Bangalore to Chennai and Kochi are priced from Rs. 600 and vice versa. For Bangalore to Goa and vice versa, the promotional fares start from Rs. 900
AirAsia India chief executive Mittu Chandilya hopes the company will break-even by December.