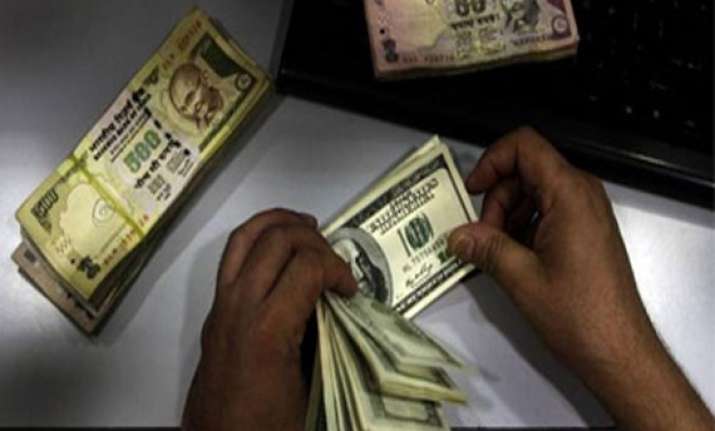 New Delhi: Cash turnover on the nation's three stock exchanges -- NSE, BSE and MCX-SX -- rose 2.59% to Rs 33.41 lakh crore in 2013-14 from a year earlier on account of improvement in the global and domestic economy.
Trading of equity derivatives on the three exchanges surged 20.32% to Rs 466 lakh crore in 2013-14 from the preceding financial year.
A turnover of Rs 32.57 lakh crore was recorded in the cash segment in 2012-13, according to data with the Securities and Exchange Board of India and the stock exchanges.
The National Stock Exchange of India (NSE) alone accounted for 84% of the cash market turnover with its share rising 3.7% to Rs 28.08 lakh crore in 2013-14.
On the BSE, the turnover declined almost 5% to Rs 5.21 lakh crore from Rs 5.48 lakh crore in the previous year.
The MCX Stock Exchange Ltd (MCX-SX), which started operating as a full-fledged bourse in February last year, saw trades of Rs 11,183 crore in its cash segment during 2013-14.
According to experts, improvements visible in global economic conditions lifted the mood among investors in the domestic securities market.
Turnover in equity derivative trading rose to about Rs 466 lakh crore on the three exchanges in 2013-14 from Rs 387 lakh crore in the previous year.
A total of 159 crore derivative contracts were traded on the exchanges compared with volumes of 139.4 crore in 2012-13.
The NSE had an 82% share of derivative trades, with a turnover of Rs 382 lakh crore.
Derivative turnover on the BSE and MCX-SX stood at Rs 82.19 lakh crore and Rs 1.40 lakh crore, respectively.