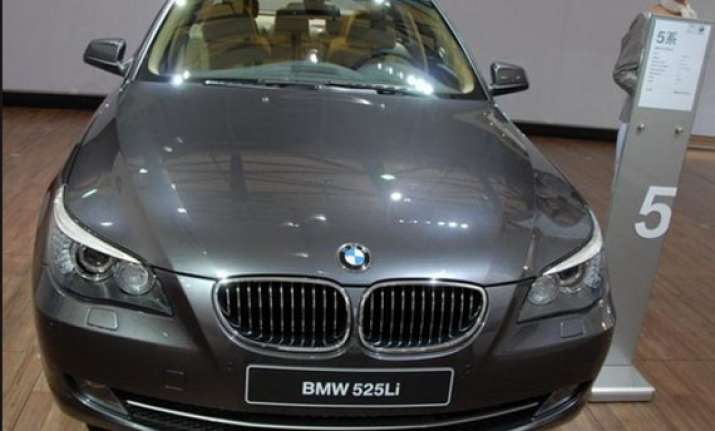 Beijing: German automaker BMW will recall 25,254 vehicles from China due to a problem in the power brake system starting February 2014, China's consumer quality watchdog said Saturday.
The recall affected 4,083 vehicles manufactured by BMW Brilliance Automotive Limited, a joint venture of BMW with Brilliance China Automotive, between April 2012 and April 2013, the General Administration of Quality Supervision, Inspection and Quarantine said in a statement.
The other vehicles involved were imported by BMW China Automotive Trading Limited between February 2012 and August 2013, including car models such as 125i, 320i, 328i, 520i, 528i, X1, X3 and Z4, reports Xinhua.
Some of the vehicles have a defective design of the intake camshaft, a part of the engine. The defect may lead to drops in the power brake system and pose a safety hazard, the statement said.
The two companies will check the defective vehicles to eliminate risks for car owners.