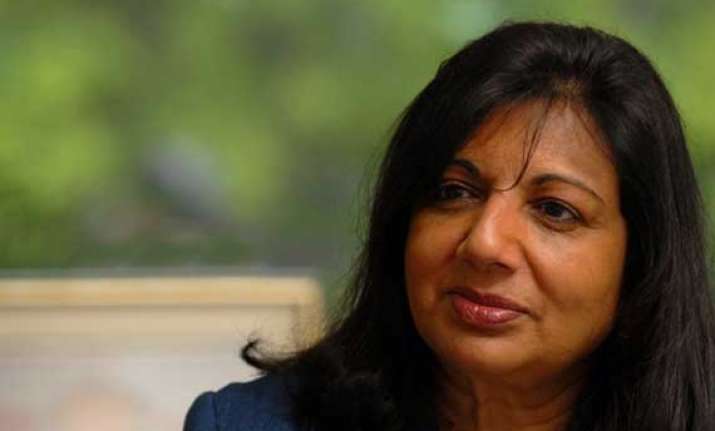 Hyderabad: Pharmaceutical giant Biocon is contemplating setting up a manufacturing facility in Visakhapatnam, Andhra Pradesh government said Sunday.
"Biocon Chairperson and Managing Director (CMD) Kiran Mazumdar Shaw met Chief Minister N Chandrababu Naidu at his residence today and said that the company is planning to set up a manufacturing facility in Vizag in the next six months," a state government release said here.
During the meeting, the Biocon CMD gave a presentation to the Chief Minister on e-healthcare and its advantages.
She briefed him about telemedicine and e-diagnosis, where the data (details of the patient) will be uploaded on the cloud, it said.
The e-diagnosis concept, the release quoted her as saying, would be beneficial to people living in rural areas who do not have access to healthcare services. With this facility, they would not have to travel to cities for treatment.
She informed the Chief Minister that Biocon is running pilot centres in Odisha and Rajasthan.
The company is rolling out 50 centres in Odisha and 100 centres in Rajasthan on a pilot basis.
Responding to this, the Chief Minister told Shaw that AP is prepared to help set up 100-200 pilot centres.