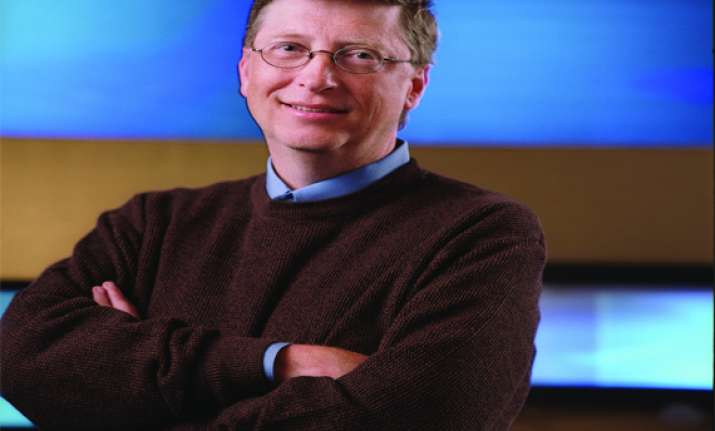 Mumbai, Jun 3: Bill Gates, co-chair of the Bill and Melinda Gates Foundation, is of the opinion that rich countries of the world should be more generous so far as foreign aid to third world countries is concerned.
Gates, in a brief interaction with reporters at the Serum Institute of India in Pune on Thursday, was uninhibited in expressing his deep concerns about the future role of foreign aid in the developmental process, especially in these trying times. "It is hard to predict whether aid will go up or down in the coming five years," he said.
Philanthropy, even of the big variety, practised by him and a select band of billionaires wedded to Warren Buffet's 'giving pledge', is woefully inadequate to tackle poverty and other developmental challenges across low- and middle-income countries. It is now agreed that philanthropic resources have to be matched or enhanced considerably by a tandem play of various actors in the developmental ecosystem.
Gates' angst also comes at a time when countries like the US and the UK are beginning to be influenced by new emerging paradigms in investing for development.
When asked what his views were on the emerging inclination among countries to allocate foreign aid in or through private sector for-profit vehicles or mechanisms, he said: "That is not foreign aid; that's not aid." He, however, didn't get an opportunity to elaborate on the issue.