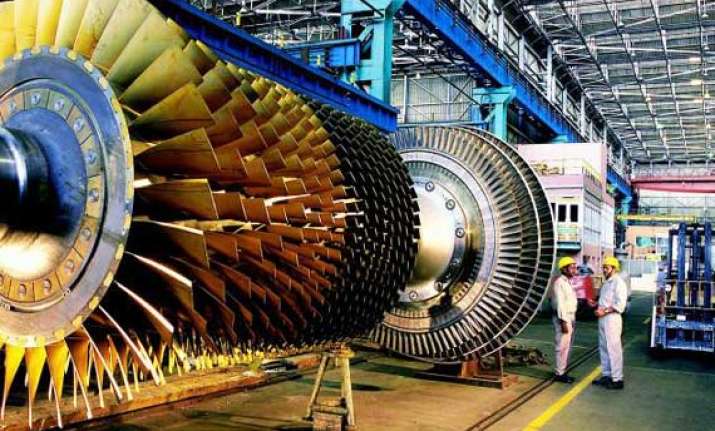 New Delhi: Shares of Bharat Heavy Electricals Ltd (BHEL) today surged as much as 16 per cent to touch its 52-week high level in morning trade following reports that the Cabinet is likely to ratify the decision to sell 4.66 per cent stake in the power equipment maker through a block deal.
After a positive opening, BHEL's stock jumped 15.82 per cent to Rs 229.85 - its 52-week high on the BSE.
On the NSE, the stock rallied 15.68 per cent to touch its one-year peak of Rs 229.80.
The blue-chip stock was the top gainer among the front-line stocks on both the Sensex and Nifty during the early trade.
The proposal for post-facto approval for BHEL disinvestment is on the agenda of today's meeting of the Cabinet Committee on Economic Affairs (CCEA), sources had said.
The Finance Ministry in March had sold 4.66 per cent stake in the state-owned company to Life Insurance Corporation (LIC) for about Rs 1,889 crore.