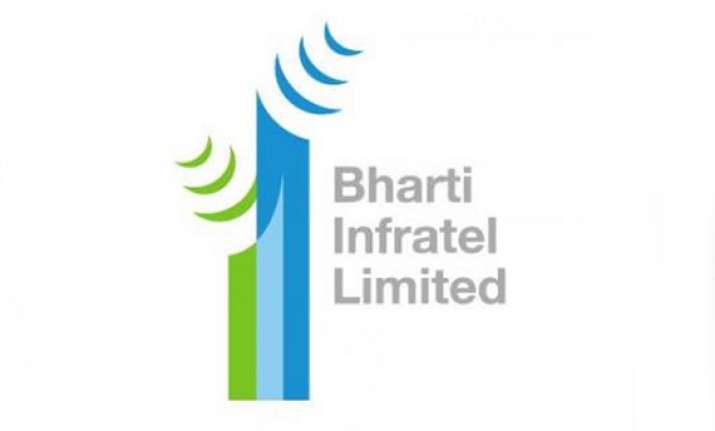 New Delhi, Dec 17: Bharti Infratel today fixed the price for its initial public offer at Rs 220 per share for institutional investors, collecting more than Rs 4,118 crore from the issue.
The company, which has priced the share sale at lower end of the Rs 210-240 price band, would offer retail investors the scrip at Rs 210 per piece.
This is one of the largest IPOs in more than two years.
"Bharti Infratel has fixed the issue price at Rs 210 per equity share for retail investors and Rs 220 for other investors for its initial public offer of 18.89 crore equity shares of face value of Rs 10 each," the company said in a statement.
With sale of 18.89 crore shares, the tower arm of telecom major Bharti Airtel has raised Rs 4,118.01 crore.
According to the statement, while the book building process had discovered a price of Rs 230 per share, "being investor friendly, the board of the company decided to price the issue at Rs 210 per equity share for retail investors and Rs 220 for the QIBs (Qualified Institutional Buyers), HNIs and others".
The company has reserved 6.61 crore shares for retail investors and 9.44 crore scrips for others.
From 18 anchor investors, Bharti Infratel had raised Rs 651.7 crore. It allocated 2.83 crore shares at a price of Rs 230 apiece to them.
Bharti Infratel IPO was subscribed 1.3 times. The issue was open from December 11-14.
At the upper end of the price band, Bharti Infratel was to raise about Rs 4,533.60 crore, while at the lower end it could end up with Rs 3,966.90 crore.
The equity shares are proposed to be listed on the BSE Ltd and the National Stock Exchange.