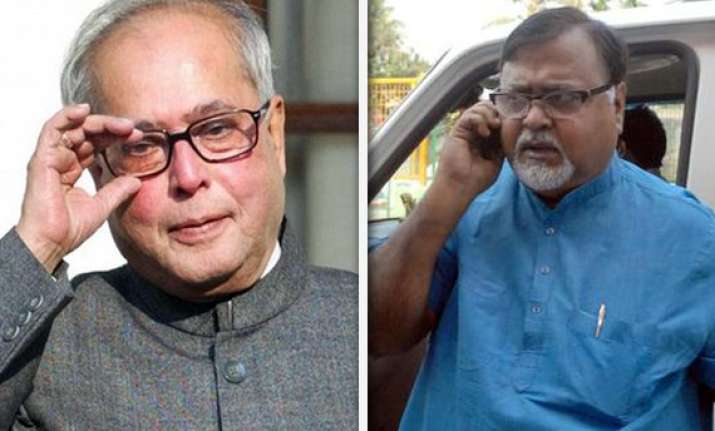 Kolkata, Mar 24: The West Bengal government has urged the Centre to reconsider the hike in customs duty on gold bars and coins imposed by Union Finance Minister Pranab Mukherjee in the budget.
State Industry and Commerce Minister Partha Chatterjee said that he had already sent a letter to Mukherjee requesting that the proposal be reconsidered.
Representatives of Swarna Silpa Bachao Committee met him and apprised that the rise in the duty on gold would affect the jewellery industry and product prices would rise, the Minister told reporters here today.
As a mark of protest, jewellers in the state closed down shops soon after the budgetary announcement. They called off the stir yesterday after getting Chatterjee's assurance that he would write to Mukherjee.
Traders across the country are protesting against the budget proposal imposing excise duty of one per cent on unbranded precious jewellery and doubling of customs duty on standard gold bars and coins to four per cent.