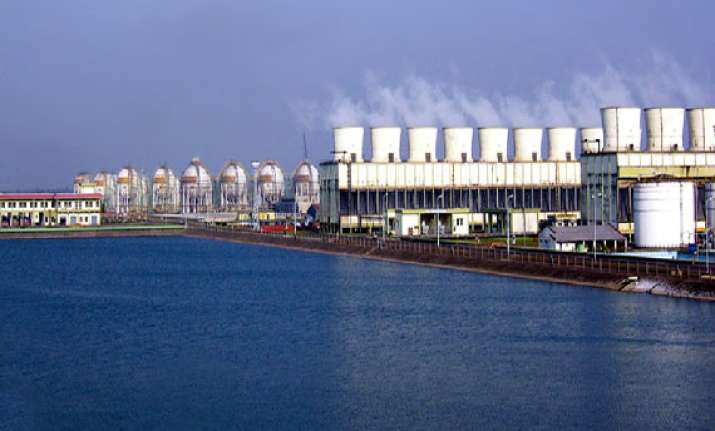 Kolkata: The West Bengal government may garner about Rs 1,688 crore for offloading its 39.9 per cent stake in the ailing Haldia Petrochemicals Ltd (HPL) as Indian Oil Corporation has offered a bid price of Rs 25 per share, sources said.
"IOC has offered a price of Rs 25 per share for the government's stake in HPL which was much above the reserve price," a source told PTI.
At that price, the government will be able to realise around Rs 1,688 crore from the sell-off, the sources said.
State-run IOC had emerged as sole bidder for the HPL stake and had submitted its bid on October 7, which was opened on October 10.
West Bengal Industry Minister Partha Chatterjee, also the chairman of both HPL and WBIDC, said that acceptance letter of the bid by the government had been already sent to IOC.
Letter had also been sent to TCG, the other major shareholder in HPL, to exercise its right of first refusal (RoFR) for which it would have 30 days time, Chatterjee said.
If TCG decided to exercise the RoFR, then it would have to match the IOC bid, else the shares would be offloaded to IOC by the government.
TCG would also get another 30 days time for making payment if it agreed to match the offer.
WBIDC, an arm of the West Bengal government, had appointed Deloitte as transactional adviser for the sell-off process.
Purnendu Chatterjee of TCG could not be contacted for his comments.