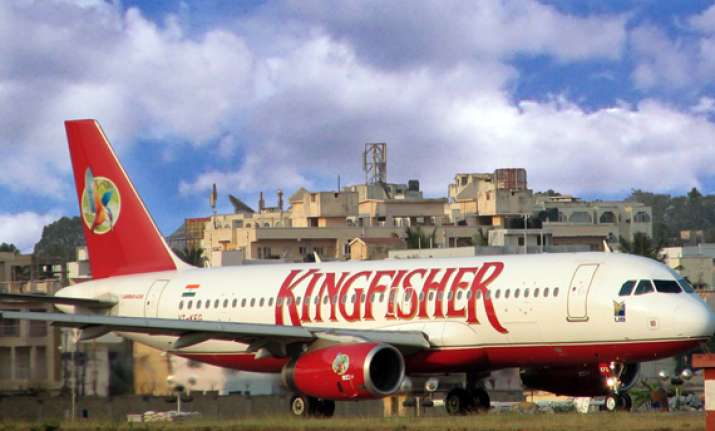 New Delhi, Apr 12: The issue of allowing foreign airlines to buy up to 49 per cent stake in Indian carriers, mostly cash-starved, is likely to come up before the Union Cabinet in the next few weeks, official sources said today.  
While the Ministries of Finance and Civil Aviation have already approved the proposal to amend the FDI guidelines for the aviation sector, some other ministries are yet to give their nod, they said.
The Commerce Ministry had moved a Cabinet note in this regard a few weeks ago to allow foreign carriers pick up equity of up to 49 per cent in their Indian counterparts.  
At present, India allows foreign investors, not related in any way to airline business, to buy up to 49 per cent stake in domestic airlines, but foreign carriers are not permitted to invest in them.
Accepting a major demand of the cash-strapped aviation industry, the government had in January launched the process to allow foreign airlines picking up to 49 per cent stake in Indian carriers.
Allowing foreign airlines to buy stake in domestic carriers is expected to benefit Kingfisher Airlines, which is burdened by a debt of over Rs 7,000 crore.  
While Kingfisher has been strongly pitching for permission to allow foreign airlines to invest in domestic carriers, other major carriers like Jet Airways and the only profit-making airline, IndiGo are opposed to it.  
There has been a mixed response to the issue so far, with even the Planning Commission, in its document on the aviation sector for the 12th Plan, acknowledging that there was no consensus on it.