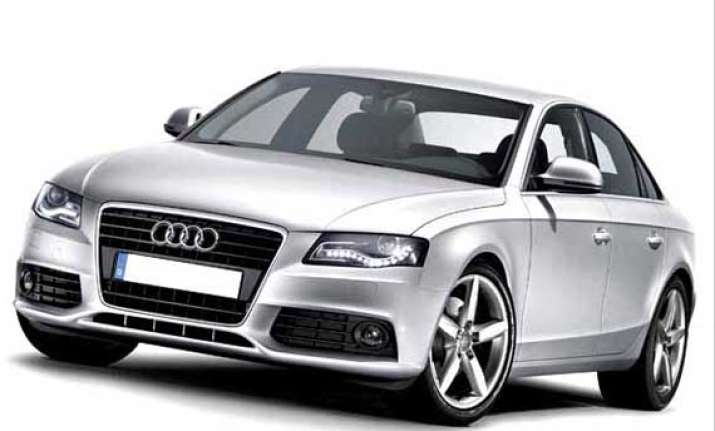 New Delhi, Nov 1: German luxury car maker Audi on Thursday reported 76 per cent jump in October sales at 850 units as against 482 units in the same month last year.
Buoyed by sales in October, the company said it is confident of crossing the sales target of 8,000 units in 2012.
"Keeping our performance in mind, we are confident of surpassing the 2012 sales target of 8,000 units even before the year comes to an end," Audi India Head Michael Perschke said in a statement.
In the January-October period, the company sold a total of 7,267 units against 4,692 units in the year-ago period, up 55 per cent, Audi said.
Stating that the company has been expanding its sales network in India, Perschke said: "We have tapped the Uttar Pradesh market by opening up a new dealership in Kanpur and are planning to further strengthen it by opening up a dealership in Lucknow soon. By the end of 2012, we will have at least 25 dealers pan-India."
Sounding bullish for 2013, he added: "We are geared to face any adverse market conditions like further weakening of Indian rupee, fuel price situation, pressure on retail credit etc."