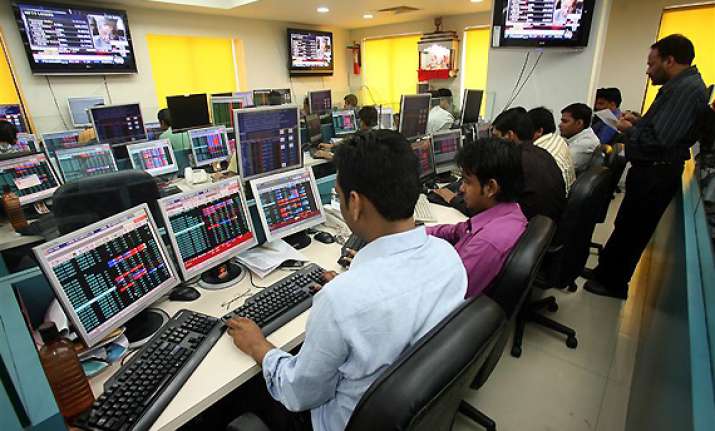 New Delhi, Mar 2: The government today said it received an average price of Rs 303.67 for a share of ONGC, 4.71 per cent higher than the reserve price in yesterday's auction, thus garnering a total of Rs 12,766.75 crore.

"The volume weighted average price (of ONGC shares) was Rs 303.67 per share against gloor price of Rs 290," the Finance Ministry said a day after the government diluted its five per cent stake in the oil major through auction on BSE and NSE.

The government, which is hard pressed for finances, had for the first time used the auction route to disinvest its shares in a public sector unit.

The auction, which faced "glitches", received a total of 3,982 bids for over 54 crore shares. However, 1,219 bids for about 12 crore were cancelled due to various reasons, including insufficient funds.

In all, there were 2,763 valid bids for 42.04 ONGC shares. The government had planned to sell 44.77 crore shares.

ONGC shares today closed at Rs 281.45 a share, down 2.22 per cent from yesterday's close on BSE.

The auction did not evoke much interest from investors during the initial phase, and according to reports, state-run LIC bailed out the issue in the last moments by submitting bids for about 41 crore shares.

Meanwhile, Finance Minister Pranab Mukherjee earlier in the day said the the government has decided to study the auction process before going ahead with stake sale of other companies.

"This (ONGC auction) is the first case. We shall have to analyse and then make an assessment," he told reporters here.