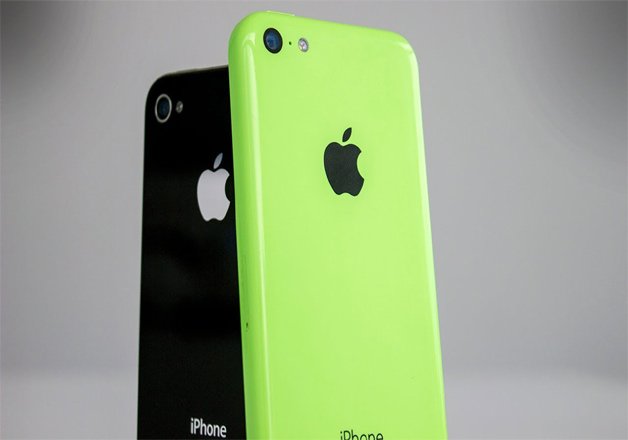 New Delhi: Apple will soon withdraw its iPhone 4s and iPhone 5c models from the Indian market, suggested a report by Economic Times. It is done in a bid to increase their Average Selling Price in the country. The iPhone 4s has been selling in India between Rs 12,000 - Rs. 16,000 and the iPhone 5c is available at Rs. 20,000.
According to the report Apple may be looking to completely exit the sub-20K smaretphone market in India. Even though there is no official statement by Apple yet, analysts are feeling that Apple is doing so to fix its falling average selling price.  The 10,000-20,000 segment is among the fastest growing in India, after the 5,000-10,000 segment. 
"It's a step to improve the ASP (average selling price) which was falling since iPhone 4s was till recently one of their highest selling model in India due to its lower price," said Pulkit Baid, director at Great Eastern, a consumer electronics retail chain in eastern India.
Since there has been no word from the company on both the devices, currently, the iPhone 4s and iPhone 5c are available for purchase on ecommerce websites. It is expected that ecommerce sellers such as Amazon and Flipkart will now start pricing the iPhone 4s and iPhone 5c higher, before Apple completely stops their shipment. 
"The recent price cut of iPhone 5s is in line with Apple's strategy of positioning this model as affordable in emerging countries and will continue to pull aspirational young audience looking to upgrade their smartphones in the midsegment," he said. 
Because of their sub-20K pricing, the iPhones have been quite popular in India. The iPhone 4s comes with a 3.5 inch display and runs on Apple's A5 chipset and the iPhone 5c features a 4 inch display and runs on the A6 chipset.