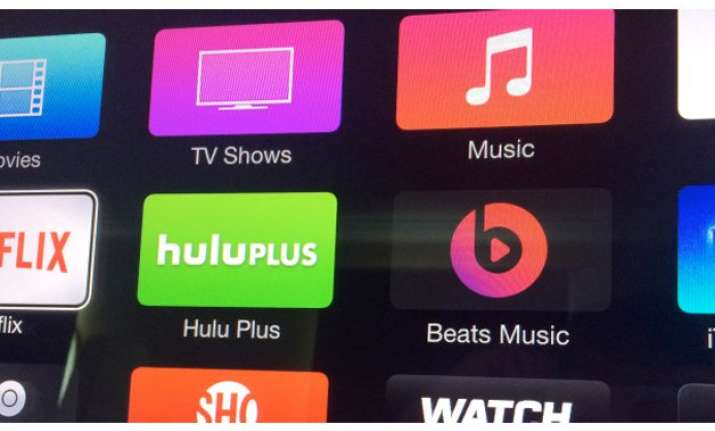 New Delhi: Apple will launch its new TV service this autumn, according to a new report.
The new slimmed-down service - which could be announced in June - will allow users to stream content from around 25 channels on their iPhones, iPads and Apple TV set-top boxes.
According to The Wall Street Journal (as relayed by The Verge), these channels will include the likes of ABC, CBS, and Fox, and it could also incorporate ESPN and FX. At least, that will be the case in the service's initial US guise.
Apple is also said to be keen to offer a large on-demand library as part of its service.
Last week Apple announced that it had won the exclusive availability of HBO Now on its own devices. It also announced a price drop for the ageing Apple TV streaming device, from £99 down to £59.
There is no indication of whether Apple would launch an online TV service outside of the US.