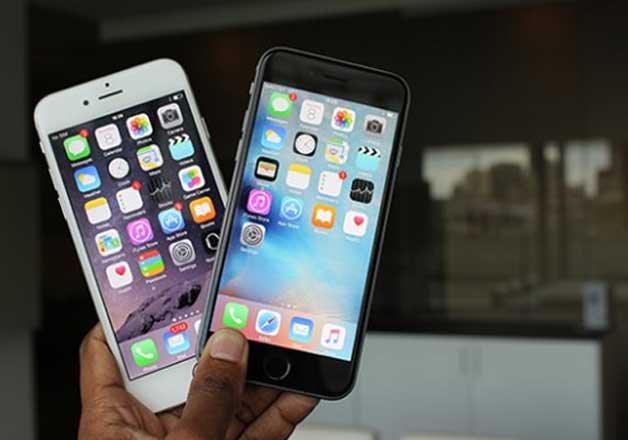 New Delhi: In what is seen as a move to tackle the plunge in its sale post Diwali season ,  Smartphone giant Apple has slashed its prices for the iPhone 6s and the 6s Plus by 11- 16%.
According to Economic Times sources, the price of the iPhone 6s 16 GB model, which was introduced at Rs 62,000 on October 16, has fallen by 11-16 per cent and now ranges between Rs 52,000 and Rs 55,000.
The iPhone 6s 16GB now costs Rs 52,000- Rs 55,000 as opposed to the launch price of Rs 62,000 (Rs 49799 on Amazon at the time of writing).
Apple had unveiled the iPhone 6s and 6s Plus at Rs 62,000-Rs 92,000, about Rs 8,000-Rs 9,500 more than launch prices of iPhone 6 and 6 Plus in October.
The smartphone maker had also slashed the price of its iPhone 5s recently bringing it to an all-time low of Rs 20,990 for the 16GB variant.
This is the first time that the price of an Apple flagship has been brought down within two months of launch
Apple imported almost 320,000 of the latest iPhones in October in India, the world's fastest-growing smartphone market, sparking hopes of its best ever quarter. Shipments have slumped since then and the latest data suggests that imports of the new models fell 62 per cent to 120,000 in November, the ET reported.