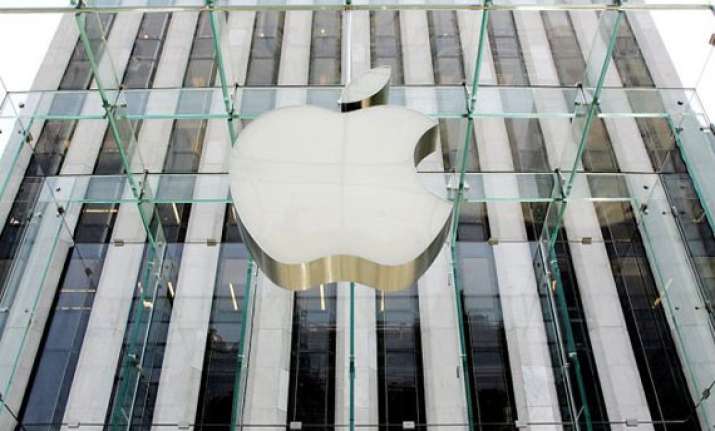 New Delhi: Apple has acquired a 5-year old, micro LED startup called LuxVue, for an undisclosed sum.
In the last 18 months, Apple has made 24 discreet acquisitions.
According to CNET, California-based LuxVue makes low-power micro LED-based displays for use in consumer electronics.
Apple's spokesperson said the company buys small tech companies very often, and generally they do not discuss their plans.
Recently, Apple CEO
Tim Cook
had said the goal with the company's acquisitions is not to make flashy entrances into new markets. He said it's about adding potentially valuable talent and technology to Apple's core products and its experimental R&D.