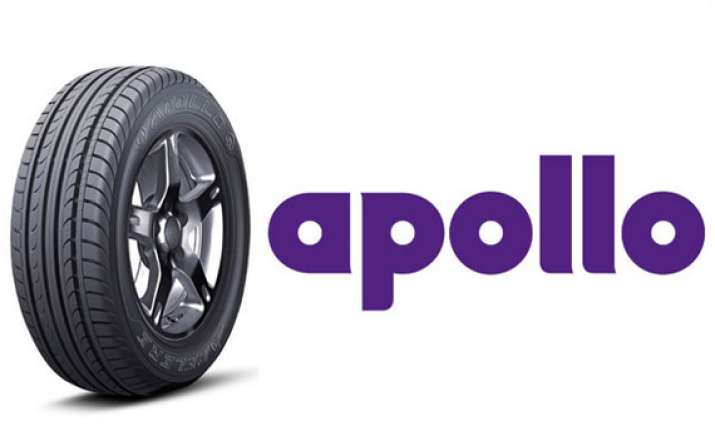 Mumbai, June 13, 2013: Shares in Apollo Tyres nosedived as much as 25.43 per cent on Thursday on concerns over integration and valuation after the country's second largest tyre maker by market value agreed to buy US-based Cooper Tire and Rubber.
Earlier, Gurgaon-based Apollo Tyres signed one of the largest M&A deal in India's automotive history, by acquiring US-based Cooper Tire & Rubber Company in an all-cash transaction valued at Rs 14,500 crore. Apollo would offer Cooper stockholders $35 per share in cash — a 40 per cent premium — to buy back all the shares and delist the Ohio-headquartered company from the New York Stock Exchange.
The mega deal will catapult Apollo from its 16th position in the global pecking order to being the 7th largest tyre company.