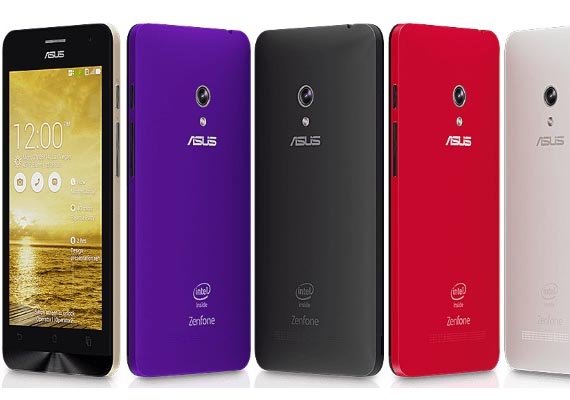 New Delhi: Asus has confirmed on its official forum that six of its devices (and their variants) will be receiving an update to Android 5.0 Lollipop next year.
The list of devices scheduled to receive the Android 5.0 Lollipop includes the popular Asus ZenFone series of smartphones - ZenFone 4, ZenFone 5, and ZenFone 6 - alongside Padfone S and Padfone Infinity (second gen).
Asus, starting early October, rolled out the Android 4.4 KitKat OS update for the ZenFone 4 A400CG, ZenFone 5 (A501CG) and ZenFone 6 (A601CG) handsets worldwide.
Android 5.0 Lollipop version features a cleaner, flatter design with a more fluid interface and animations. There is a new 'Quick settings' menu that has been revamped, and includes new controls like flashlight, hotspot, cast screen controls and more. The lock screen now displays richer notifications, and users can view and respond to messages directly from the lock screen.
Android 5.0 Lollipop also comes with an opt-in kill switch dubbed 'Factory Reset Protection', which will allow users to wipe out the device's data on will.