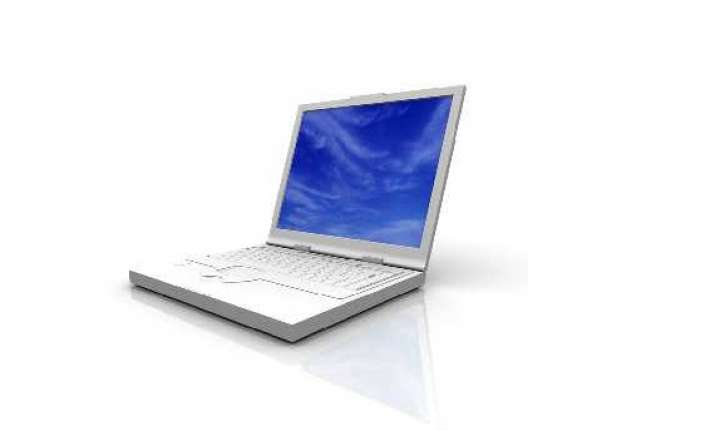 Mumbai, Jun 10: UK's longest standing laptop specialist brand marketed in India by a BSE-listed, Allied Computers International (Asia) Limited, is now all set to offer super low-cost laptop to Indian public at Rs 4,999.
"We are launching India's super low cost laptop at Rs 4,999 in mid-June. It will be real fully functional, windows compatible working laptop at a lowest price tag in the country," Allied Computers managing director Hirji Patel said.
London-based missile scientist turned entrepreneur, Hirji Patel established Allied Computers International (Asia) Limited under the ACi brand in May 2002.
ACi India offers laptops and PCs in the Indian market with innovative design.
Talking about the viability of the project, Patel said, the company will import the product from China and depend on volume growth and will have thin profit margin.
Patel is all set to unveil to market few third generation models of laptops including Rs 4,999 windows compatible with 10" screen. Among other low-cost models, laptop PC for lower-mid class segment for Rs 9,999 and latest 3rd generation model housing Intel i3 CPU for Rs 19,999 will be launched shortly.
The company is also launching latest 3rd generation model housing Intel i7 with 32GB RAM - fastest gaming laptop ever built - first laptop in India with RAM exceeding 8GB for Rs 49,999, Patel said.
"We will never compromise on quality with price. The range we will be offering are carefully designed and developed just like majority of our models launched both in UK and India," Patel said.
In the recent times, we have seen much hype and heard much hoopla around so-called low-cost computing devices, which created enough buzz, but failed to live up to their expectations purely because they could never deliver computing, Patel said.
Patel pointed out that although, India today enjoys a volume sales of around 2.5 million laptops per annum, it is still barely 10 per cent of what western countries like UK and other leading European countries are churning out into the market.
Laptop cost-to-earning factor is still rather high in India and in lower middle class to the poor it is still considered beyond reach.
Introducing such low-cost computing devices becomes more significant in the wake of various state governments like Tamil Nadu, UP and others announcing to provide laptops for students. The company is looking at offering the low cost laptops to these state governments, Patel added.