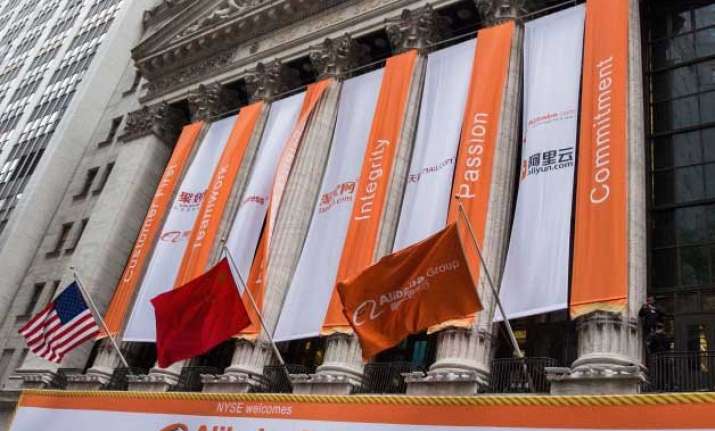 Chinese e-commerce giant Alibaba is in an advanced talks to pick up a substantial stake in handset maker Micromax, reports suggest.
For a 20 per cent stake in Micromax, Alibaba would pay $1.2 billion (about Rs 7,673 crore), valuing the company at up to $6 billion (about Rs 38,364 crore), Reuters reported.
The domestic handset maker is reportedly seeking funds from private investors, or even a possible stock market listing.
Micromax started up in India in 2008, and currently counts Sequoia Capital and TA Associates among its investors.