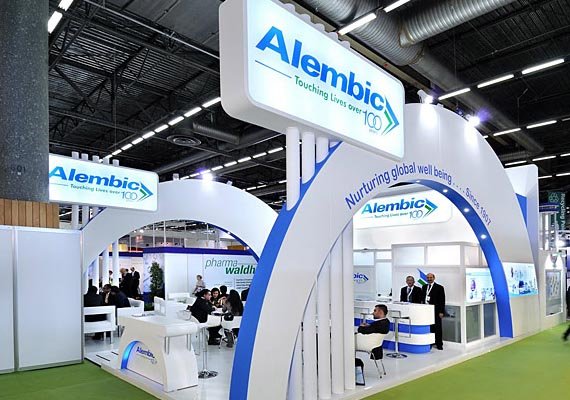 New Delhi: Drug firm Alembic Pharmaceuticals will acquire 49 per cent stake in Algeria-based Adwiya Mami SARL for an undisclosed sum as it seeks to enter the north African country.
"The company's 100 per cent subsidiary, Alembic Global Holding SA (AGH) announced the joint venture deal with Adwiya Mami SARL Algeria. The deal envisages investment by AGH to the extent of 49 per cent stake of Adwiya Mami," Alembic Pharmaceuticals said in a statement.
Post conclusion of the deal, the company will be renamed as Alembic Mami SPA, it added.
The joint venture entity will be mutually run by Alembic and Mami with equal representation from both sides in the Board.
Alembic nominee Tagreed Alshunar has been appointed as its first CEO, the company said.
Algeria is a large market with a size of USD 3 billion and investment in Adwiya Mami will give AGH a quick entry in the country, it added.
Highlighting the significance of the move, Alembic said: "There are entry barriers and local manufacturing units get a distinct advantage in marketing the products."
Adwiya Mami currently has a formulation plant with the capacity of 1.2 billion per annum oral solids. The plant has enough headroom for future expansion, the company said.
Shares of Alembic Pharmaceuticals were trading 2.35 per cent down at Rs 412 per scrip during afternoon trade on the BSE today.