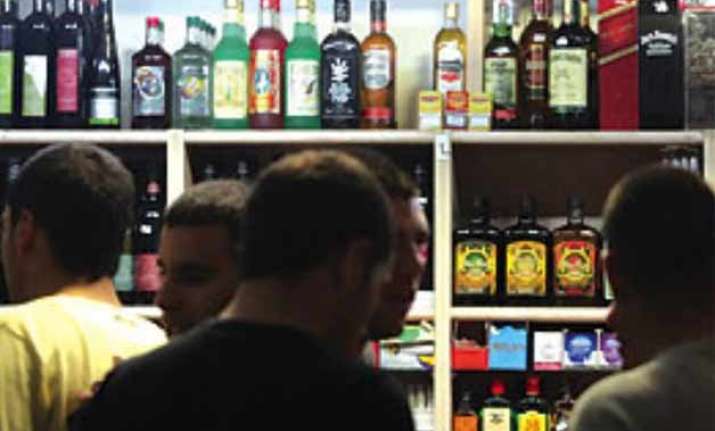 New Delhi: With  2 % hike in service tax rate from earlier 12 % to 14% , as announced in the Union Budget 2015-16 on Saturday , the new prices are likely to make a deeper hole in the pockets of liquor enthusiasts.
It will not only cost the customers more when they order a peg of alcohol at a bar but also when they buy a bottle.
"Service tax to be levied on service by way of carrying out any processes as job work for production or manufacture of alcoholic liquor for human consumption," said finance minister Arun Jaitley.
The domestic market already battling high cost of raw material is disappointed by the government's move to include alcohol in the service tax net.
Executive vice-chairman and CEO, Allied Blenders and Distiller, Deepak Roy said, "We were already suffering from inflation on our basic raw material and over that a 14% service tax has been imposed."
"It is going to hurt our profitability immensely as unlike other industries we cannot pass the burden of price increase to the end consumer. Because of price controls on alcohol, we are allowed to increase prices only after three to four years," he added.