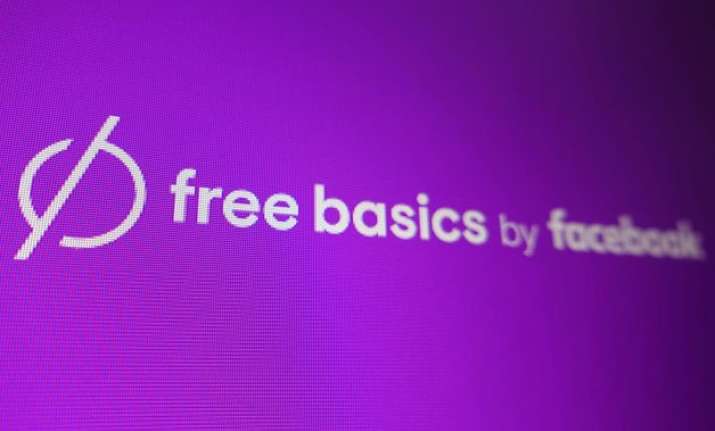 New Delhi: Days after TRAI barred operators from charging different rates for Internet access based on content, Facebook has decided to make its controversial 'Free Basics' a paid platform.
 
According to Times of India, the decision was taken immediately by Facebook founder Mark Zuckerberg after the TRAI rejected differential data prices and imposed a penalty for violations.
 
Confirming the development, a spokesperson of the Reliance Communication, Facebook's India partner for the interface, said that the company has 'already begun the process of reconfiguring access to Free Basics, from the current free regime to a chargeable one'.
 
"It will be billed as per a customer's mobile internet or data plan," the spokesperson noted.
 
The TRAI's order came at a time when the public debate on net neutrality entered a new phase with Free Basics (formerly known as Internet.org). The TRAI, in its verdict, mentioned that companies violating the rules will be fined Rs 50,000 per day for the duration of contravention, subject to a maximum of Rs 50 lakh. Besides, it set a 6-month deadline for operators to wind down existing differential pricing services.
 
Reacting to The TRAI's ruling, Zuckerberg had said, "While we're disappointed with the decision, I want to personally communicate that we are committed to keep working to break down barriers to connectivity in India and around the world. Internet.org has many initiatives, and we will keep working until everyone has access to the internet."
Facebook in last few months extensively pushed its campaign to convince TRAI to run Free Basics. From launching a signature campaign to an op-ed column by its founder Mark Zuckerberg in a national daily just ahead of the TRAI's verdict, intensified the issue.
According to the social networking site, the platform provides 'access to useful services free' without data charges and brings more people online, ultimately improving their lives. However, critics argued that Free Basics provides people free access to a limited section of the internet and thus it splits the open internet into free and paid tiers and goes against the concept of net neutrality, which says that all data on the internet should be treated equally.