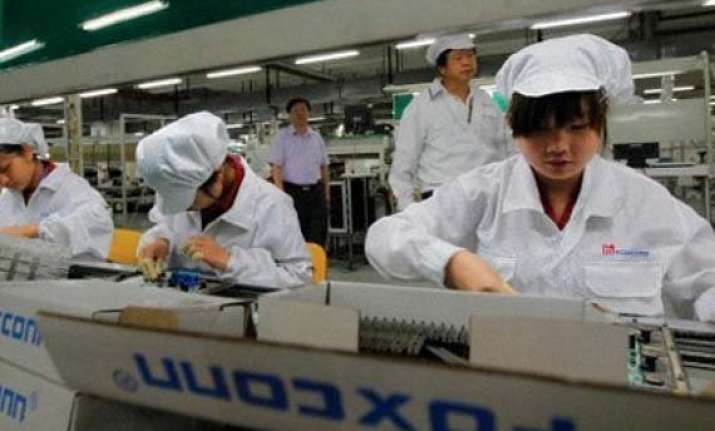 New Delhi: Taiwanese firm Foxconn, world's largest contract manufacturer of mobile phones, is reportedly winding up its Chennai unit due to lack of orders, suggest various reports. Around 1,700 employees will be affected by this move.
Foxconn's Indian unit FIH India Pvt. Ltd., was heavily dependent on Nokia for its businesses. The company started suffering losses after Nokia cut down its production.
"About 70 per cent of our products were supplied to Nokia. Remaining 30 per cent we were exporting to China and Vietnam. Now, they say the sales has been declined and there was no business..", an official said.
When contacted, a Tamil Nadu Government official said not only FOXCONN but several ancillary units that have been supplying parts to Nokia also had seen impact on their revenue.