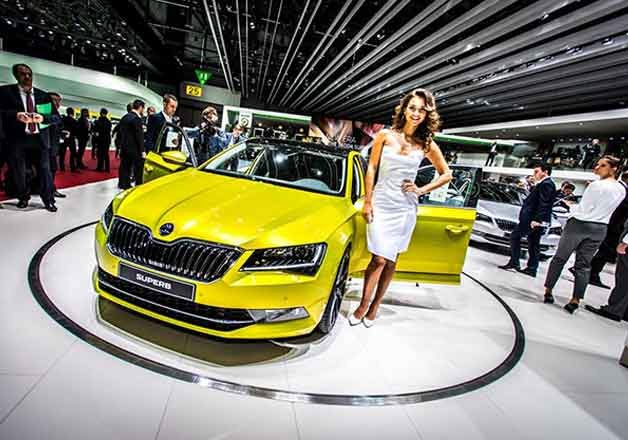 Indian auto market is indeed a place to flourish for automakers and the high demands of the car lovers here, give them a distinct reason to deliver freshest of ideas. And in that sense, hybrid cars in the D2 segment is the latest and trending innovation for the Indian market.
After finding out that the price gap between the D2 and the entry-level luxury sedans is gradually disappearing, Toyota has rolled out a fuel-efficient hybrid variant.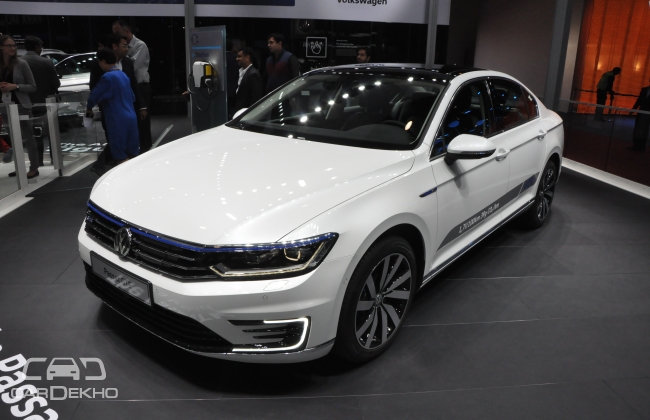 This innovation is aimed at providing a top-of-the-line blend of power with the state-of-the-art and comfortable interior.
A robust hybrid powertrain along with the cosy back seats, many of the upcoming sedans in D2 segment are going to be the companions of Toyota Camry in the hybrid gang, soon.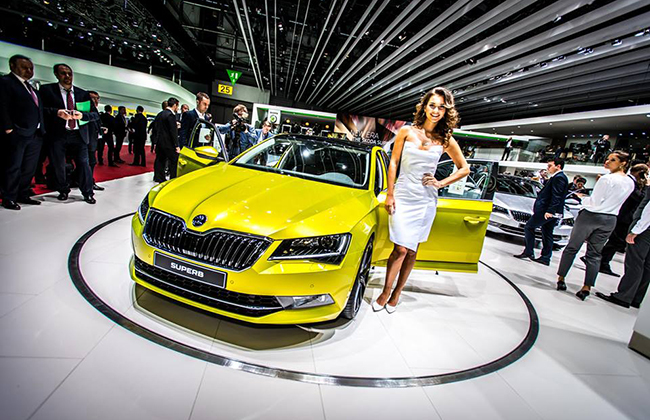 So the initiators first. Toyota launched its new Prius hybrid at the Auto Expo 2016 with a lower powertrain.
The naturally-aspirated 1.8-litre, 4-cylinder VVT-i petrol engine is supported by an electric motor on a multi-axle design.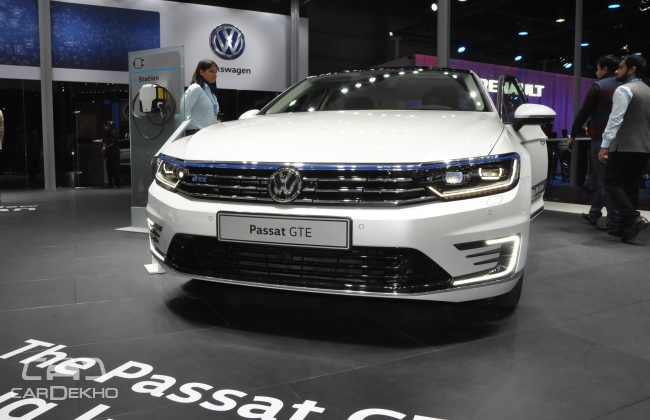 The new front suspension and the rear double wishbone suspension have boosted its handling, stability, and overall comfort level for the driver as well as passengers.
Next comes the Honda Accord that has been re-introduced with a hybrid avatar in India. A 9th generation facelifted version of this once popular entry-level luxury sedan in the country, was unveiled at Auto Expo 2016.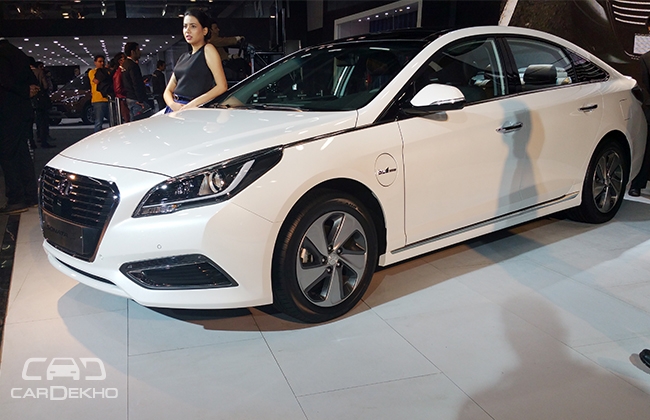 However, the international hybrid version of this car is still awaiting for a facelift, but it will be carrying forward the same powertrain.
A combination of 2.0 litre, 16-valve i-VTEC petrol unit and an electric motor churns out a total of 196 horses, while the hybrid system is mated to an E-CVT auto gearbox.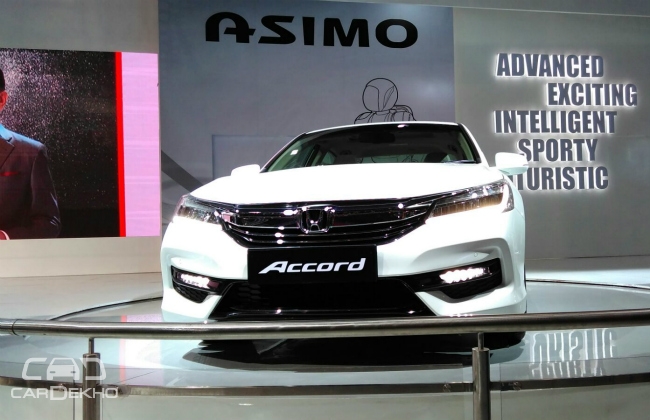 In a race for walking shoulder to shoulder with its Japanese competitor, the South Korean automaker has re-introduced its popular executive sedan - Sonata.
Hyundai showcased a plug-in hybrid version of the most recent generation of Sonata at the auto extravaganza.
To get into the flow, the manufacturer is expected to launch this car with a hybrid powertrain in India by the end of this year or earlier next year.
The hybrid combination of a 2.0 litre GDI 4-cylinder petrol engine plus an electric motor, delivers a maximum power of 202 HP @ 6000 rpm and is coupled to a 6-speed automatic gearbox.
How could Germans lag behind? Although, Volkswagen showcased a plug-in hybrid version of its new Passat at the Expo, but the actual product is expected to come out with no signs of the hybrid technology and same is the case with the upcoming Superb.